Clutch Wallet, empower people with ownership.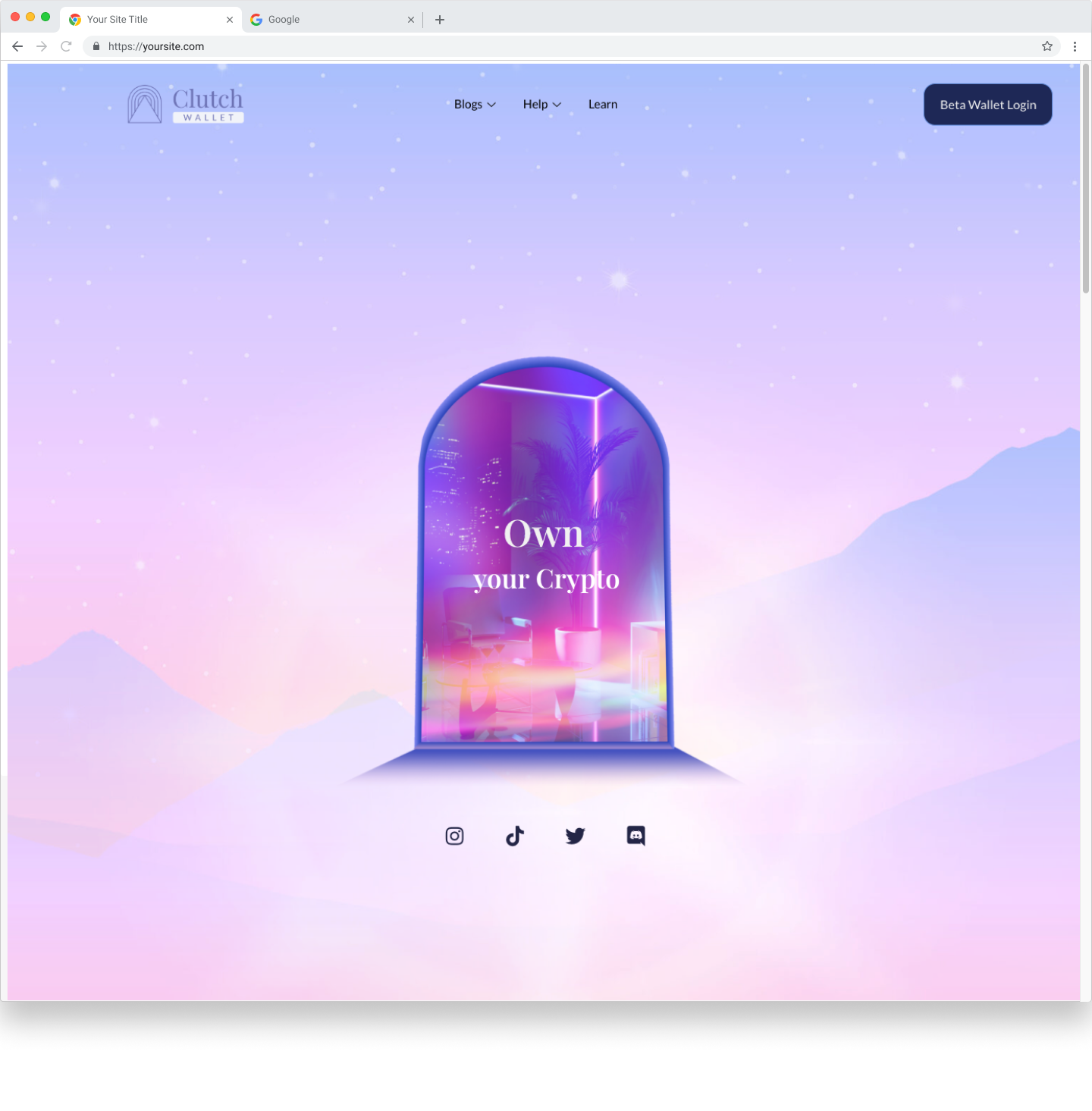 Clutch is an inclusively built product built to support different types of people entering the next stage of the internet. They allow for the immersion and simplification of how to operate in web3, injecting users into various spaces they can use their 'wallet'. Finally, as an experience, we hope to be known by many to be seamless and useful; coming in Clutch.
Clutch breaks down this complex industry one block at a time
Due to its complexity, the Cryptocurrency industry can be intimidating, however, it doesn't need to be. Their mission is to bring more women into crypto through education and an inclusive community.
Their content is suited to both first-time users who want to learn everything they can before diving into the exciting work of digital currencies, and more experienced crypto-users who want to stay on top of the industry's latest news.
Welcome to Clutch's weekly Pocket News! Each week, they keep you up to date on C&C (Clutch & Crypto). Sharing web3 news, Clutch Wallet updates, community news, and most importantly, weekly memes.
Charging infrastructure planning
Greenify provides charging infrastructure solutions tailored to their client's needs
Data analysis helps determine a charging schedule that ensures vehicle availability to support operations
This data helps us plan recharging infrastructure to suit their client's specific needs
Greenify advises their clients on the most suitable charging hardware to suit their needs
Their teams then deliver and install charging stations at specific points to keep EV fleets fully charged and operational