Australia's leading CBD oil comparison website.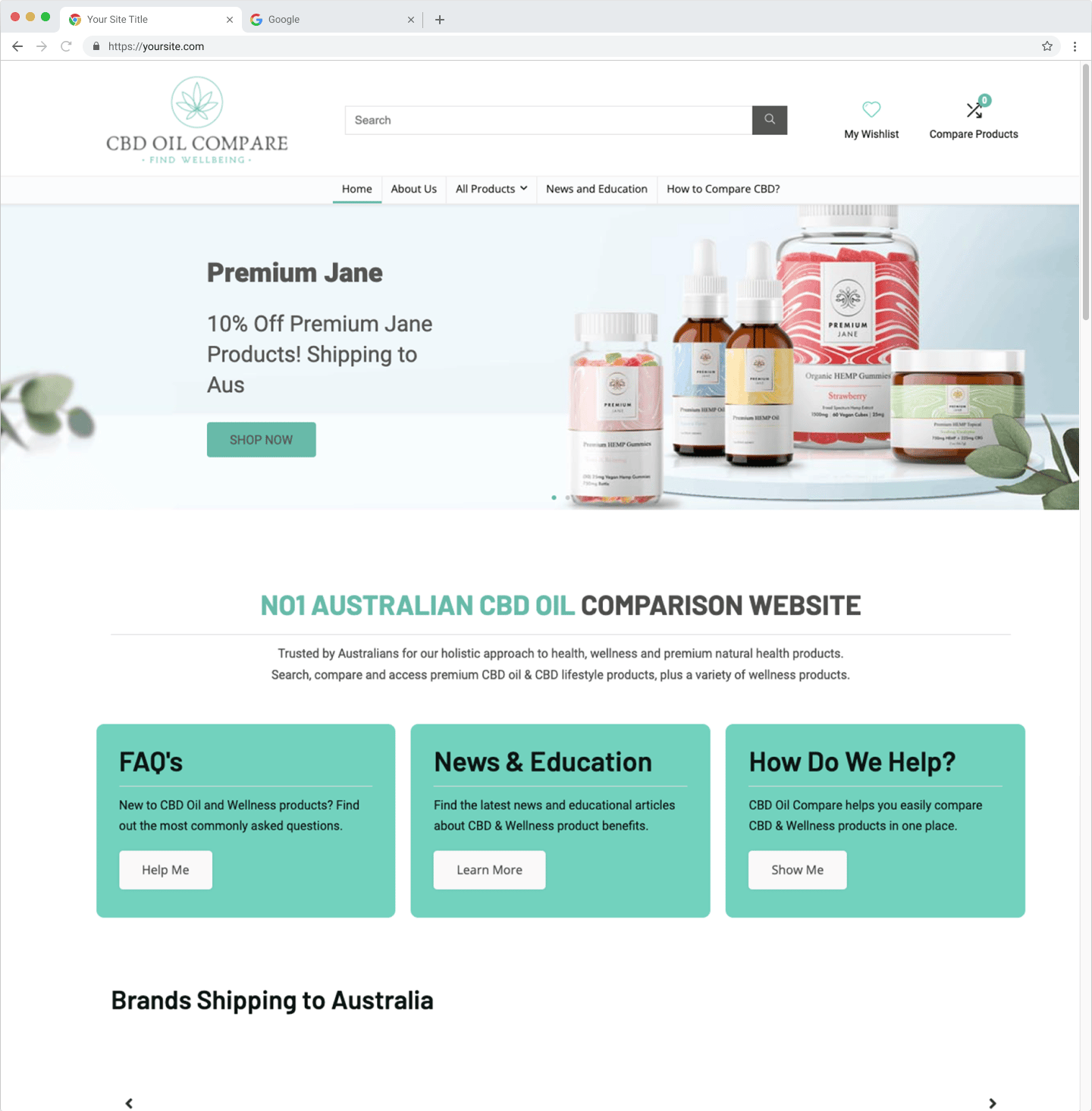 Looking for CBD Oil in Australia?
CBD Oil Compare prides itself on providing up-to-date information on the best CBD & Wellness products in the global market.
They believe that through access to accurate information, consumers can find their favourite products with confidence
Why do people trust CBD Oil Compare ?
Price Discovery
Browsing and comparing prices between major CBD Oil brands has never been easier.
Comparison
Our smart comparison tool makes it easy to see a side-by-side view of your favourite products.
Total Market View
Uk, Europe, the U.S., and more, we aggregate products from across the globe, giving you a true total market view.
Link To Your Favourite Products
See something you like? Simply click on the link and you'll be taken directly to the company's e-Commerce shop to complete your purchase.
News & Education
The latest news and education on products, brands and industry.