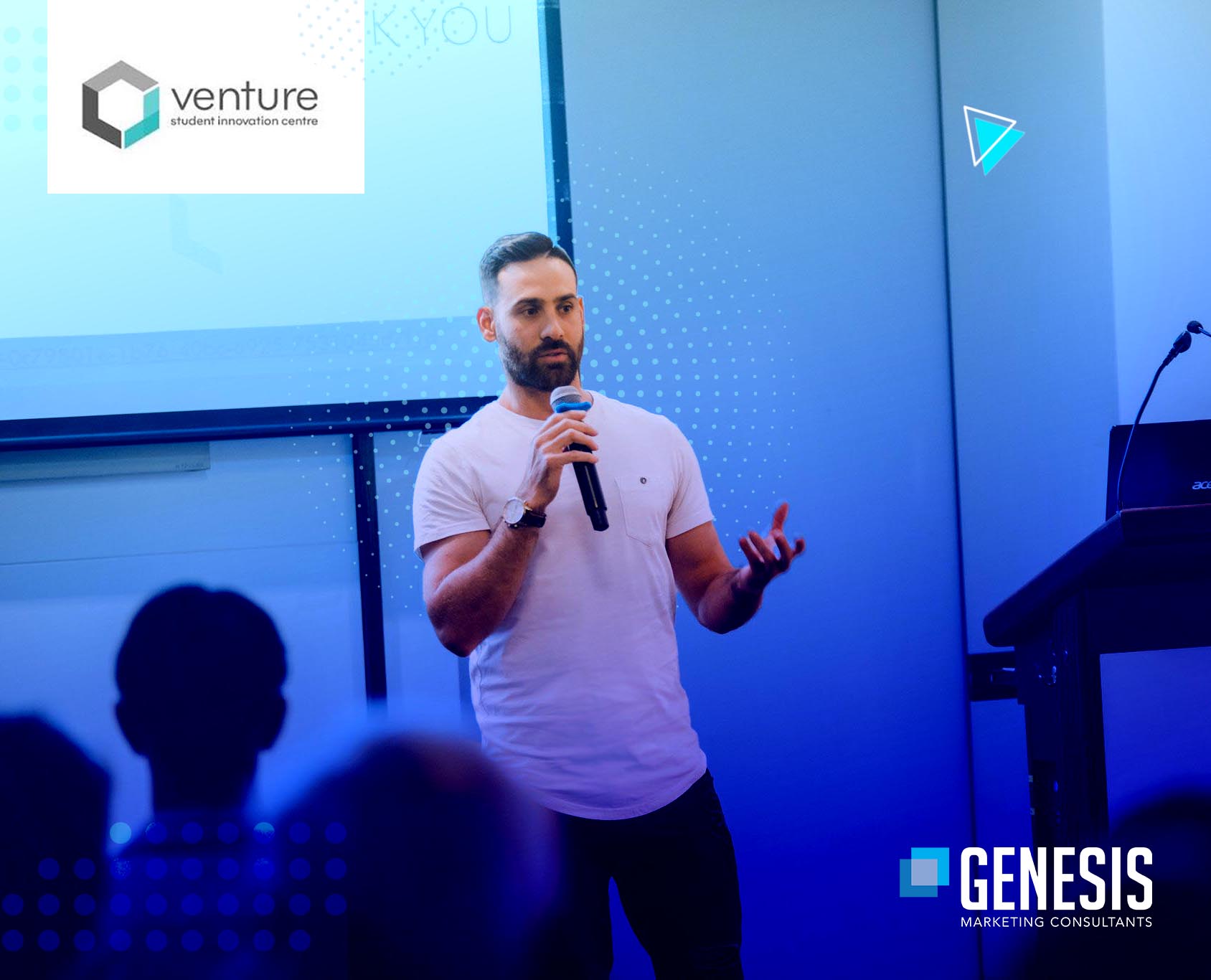 From Startup to Empowering Businesses in Perth
Discover the Genesis Marketing Story and Our Passion for Helping Your Business Succeed
The Genesis of Genesis Marketing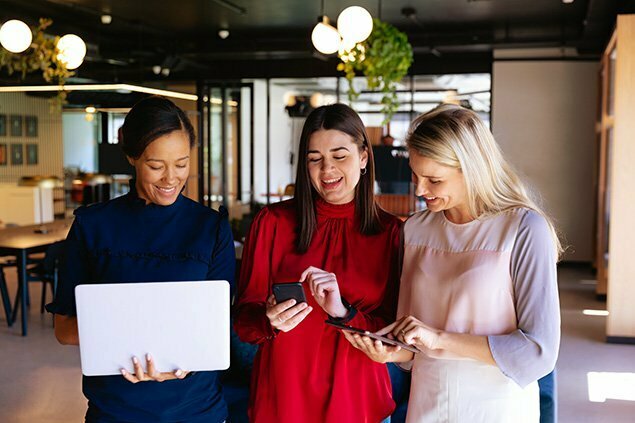 At Genesis Marketing, we started as a small start-up, driven by our own passion and determination. Our vision was to create a boutique digital agency that would offer unparalleled website design and development services to other start-ups and small-to medium-sized businesses in Perth. Experiencing the challenges and obstacles faced by new and growing businesses firsthand, we understood the need for such a service.
As we navigated the competitive digital landscape, we gained valuable knowledge and expertise in website development, digital marketing, and SEO. Inspired by our own journey, we recognised the importance of sharing this knowledge with other businesses to help them overcome hurdles and achieve success.
Empowering Your
Digital Presence
Our mission is to empower all types of businesses in Perth by providing affordable, high-quality, and fast website design and development services. 
We believe that a strong online presence is crucial for business success in today's digital age, and we are committed to helping our clients establish that solid foundation.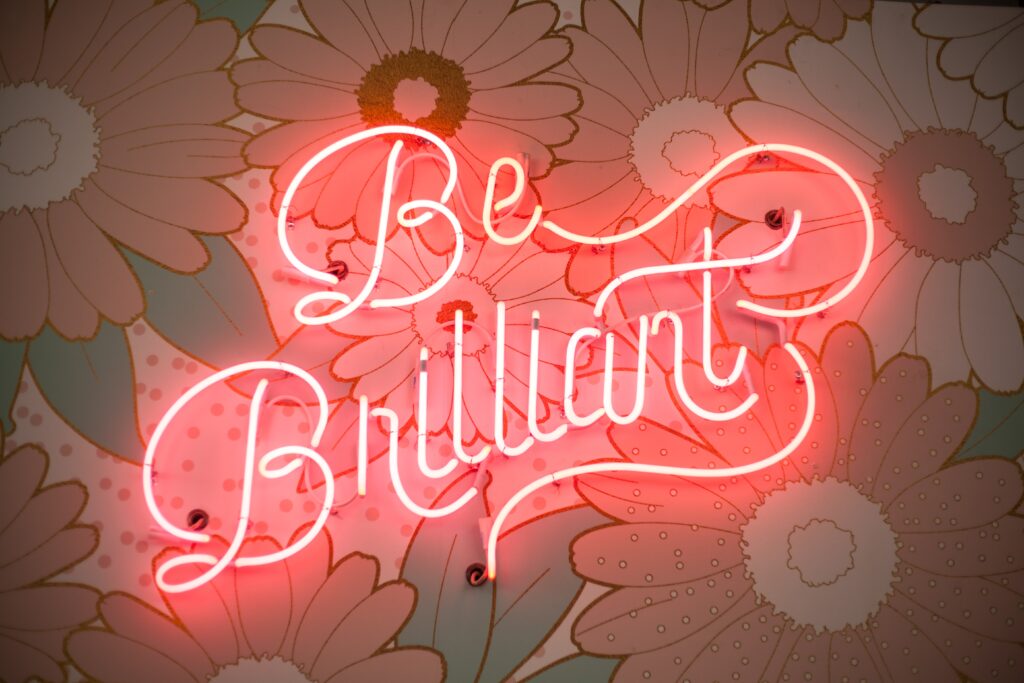 The Core Principles That Drive Our Success
Customer-Centric Approach:
We take the time to understand your unique business needs and tailor our services accordingly, ensuring your website reflects your brand's identity and values.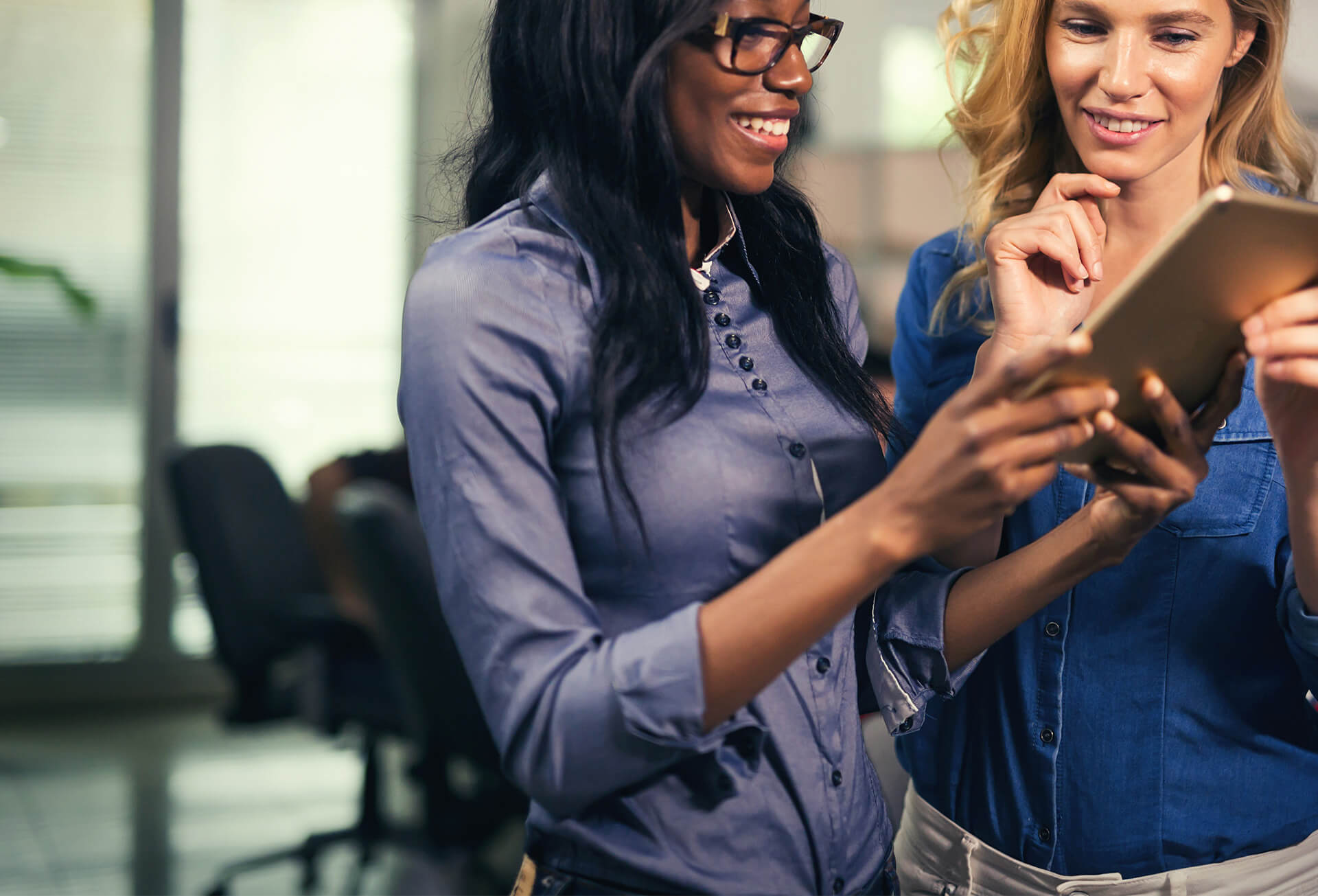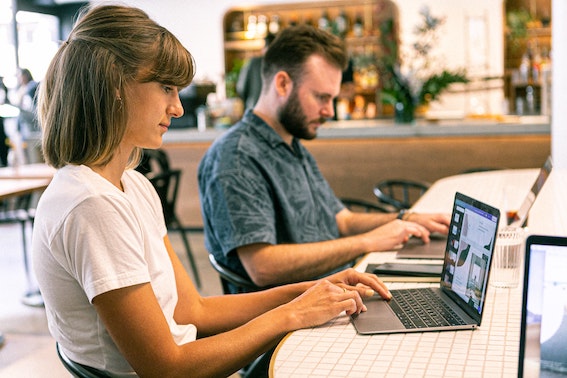 Collaboration and Transparency:
We believe that open communication and collaboration are vital for successful projects. We work closely with you throughout the entire process, keeping you informed and involved every step of the way.
As the digital landscape evolves, so do we. Our team stays up-to-date on the latest industry trends and best practices, ensuring we deliver cutting-edge solutions to our clients.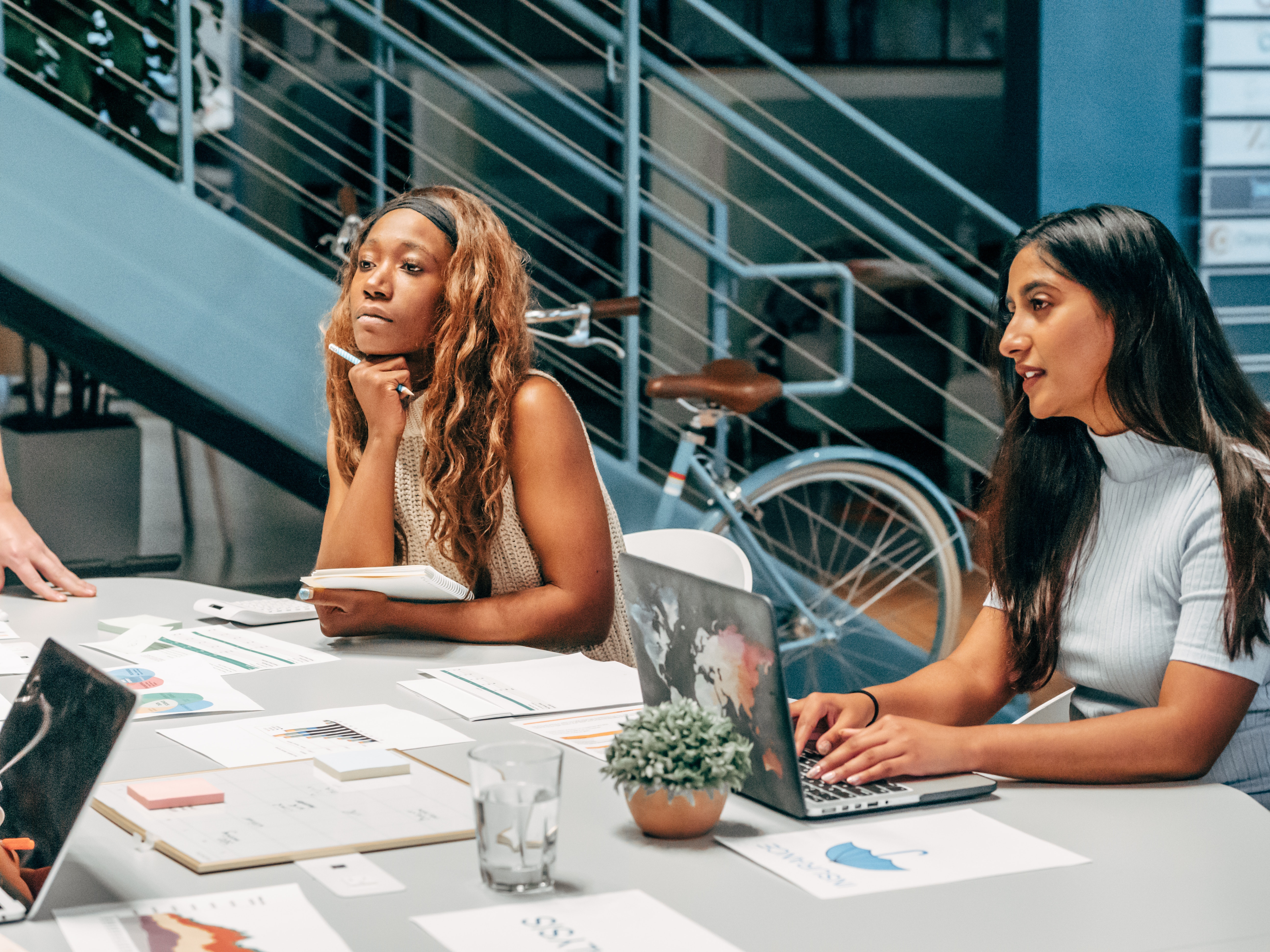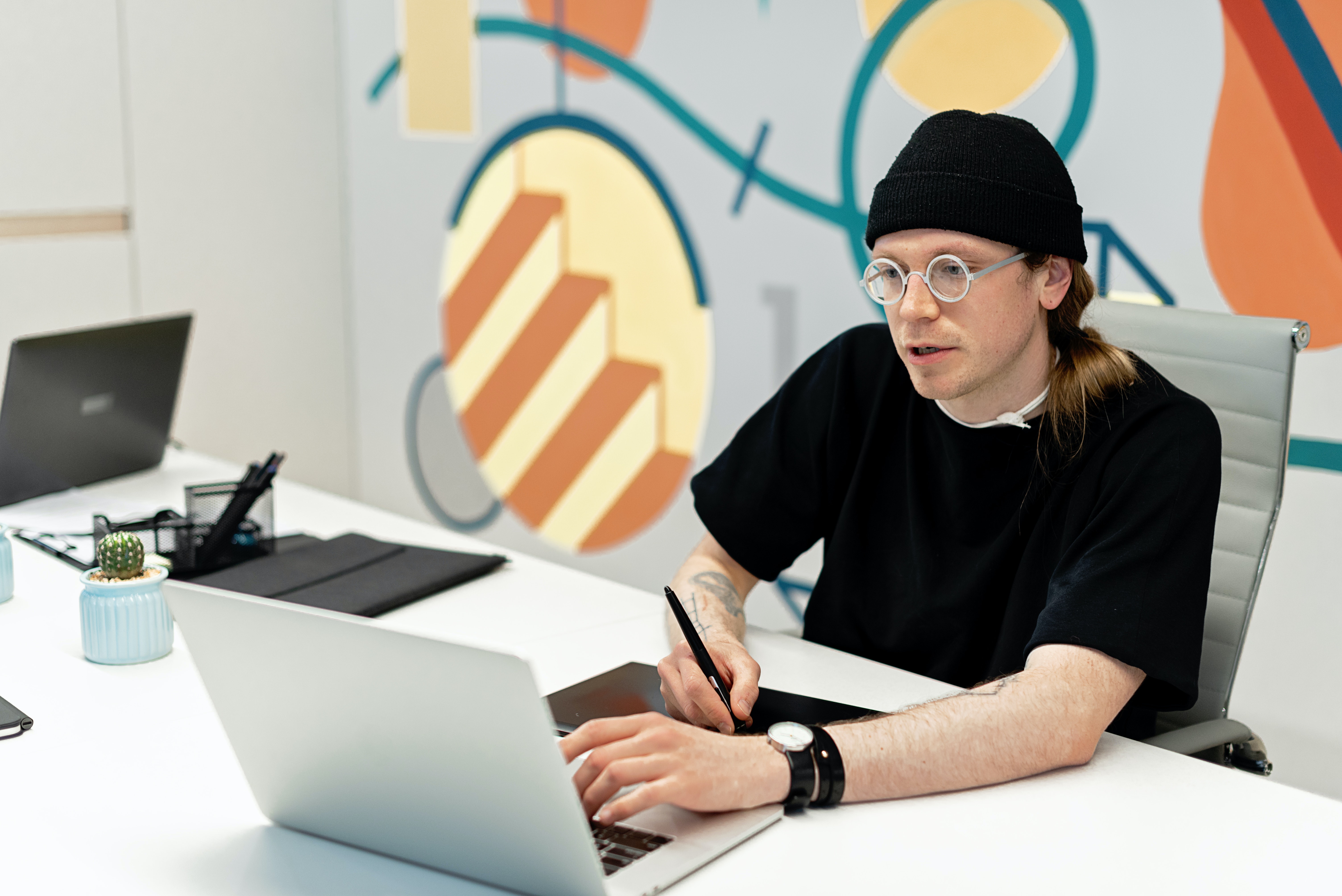 Integrity and Reliability:
We are committed to maintaining the highest standards of professionalism, honesty, and reliability in all our interactions with clients and partners.
Genesis Marketing is a boutique digital agency based in Perth
Our focus is on providing you with innovative and high-quality graphic design. Our procedure is simple and customised to guarantee that we deliver exactly what our customers want and require.
We take the time to get to know you, your brand, your target audiences, and your particular design preferences before we begin the design process. To ensure that the finished product reflects your vision and sense of style, we then collaborate closely with you throughout the whole design process.
Our team of talented graphic designers combines creativity and technical proficiency to produce one-of-a-kind, specially-made designs that stand out from the competition. We pay special attention to the little things and make sure that every design component, from colour schemes to font selections, is on brand.
We are aware that each client is different and has certain requirements for their designs. Because of this, we provide a variety of design services, such as logo and branding design, web design, advertising, and more, to meet all design requirements. Whether you want a total redesign or only want to update your current design, we have the understanding to produce meaningful results.
We take pleasure in offering personalised client service and being open and honest about every step of the design process. To make sure we are reaching your expectations, we regularly update you throughout the process.
Let us help bring your vision to life!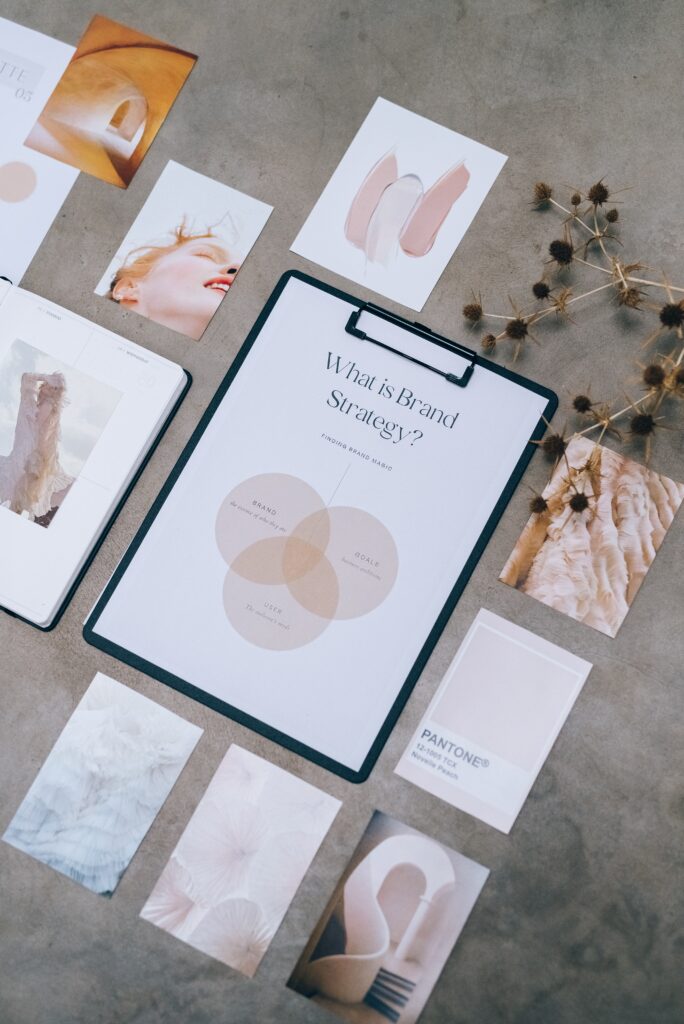 I used Genesis to create our website. They sent me a link to a form to fill out and after 20 minutes the form was completed and a day later we had a mock up of what it looked like. We were blown away with the speed, the format and the how good the value for money was. We then worked with Genesis to tweak a few aspects and within 3 days we had the finished product we wanted. Super easy to work with and better than all the other quotes we received. Would recommend them to anyone.
Josh Van Ross
Founder, Drone Sky Shows
GMC were great to work with. They are extremely fast and delivered exactly what we wanted. Will definitely recommend to my colleagues.
Carly Portch
Founder, The Knodes Network
Working with the team was awesome. They built exactly what I was after and also helped me craft my brand strategy. Definitely recommend him to anyone looking for help in this space.
Jordan Davies
Founder, Phreshblood
The web design and development process with the team was fantastic. Their level of service, attention to detail, and nuanced understanding of brand positioning exceeded my expectations. Highly recommended.
Tom Ryan
Founder, Actum Advisory


Subscribe to our newsletter
Keep Updated with the latest tech & programs to enhance your business!