Western Australia's leading Survey and Locating provider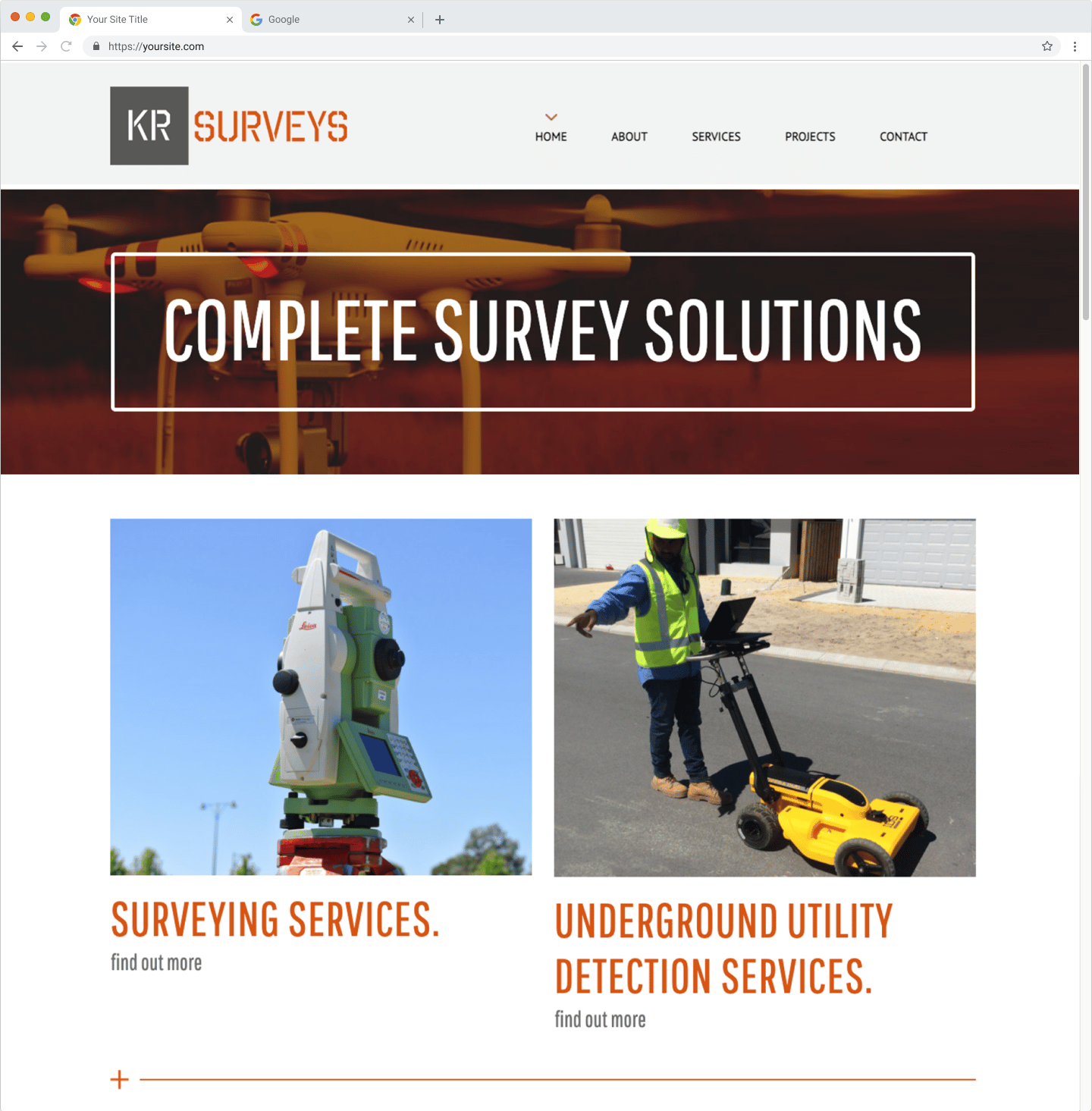 They strive to deliver the highest quality surveying service, maintaining an efficient and meticulous standard project after project. As a small company, they are able to ensure every project is treated the same as the last and every surveyor is a seamless fit for the task.
Western Australia Survey & Location Services
They provide a complete service sharing their knowledge and experience to assist in the efficient delivery of each stage. Their survey responsibilities extend across the whole of the subdivision works across each stage of construction. Their services include the design and set out of retaining walls, roads, stormwater, sewer, services, earthworks etc. Their team has the ability and expertise to execute many survey tasks regardless of their nature and complexity.
Extensive services from identifying the underground utility, potholing & marking, surveying the utility in multiple coordinate systems and formats and also plotting service clash drawings, profiles and custom drawings to suit the client's requirements.
Residential/Industrial Subdivision
Service Location & Clash Identification
Volume & Quantity Analysis/Tendering
Machine Guidance Systems
Major Road & Rail Projects
Landscape Survey & Design
Mine Survey & Infrastructure Expansion
Design & Drafting
Building & Concrete Works
Drone/UAV Surveys
Cadastral Subdivision/Site Surveys
Utility Identification
Non-Destructive
Excavation/Vacuum Services
Concrete Scanning
Clash Identification
Surveying
HP Gas Supervision