Empowering Your Digital Presence | Genesis Marketing Consultants
Affordable, High-Quality Website Design & Development for Perth Startups and Small Businesses
Hey there! Do you want to start a new business but are not sure where to begin? Or maybe you're looking to boost your current business and reach more of the right customers through Digital Marketing. If so, give GMC a shout. 
We can chat about the areas which can improve profitability and efficiency. Why Choose Genesis Marketing for Your Website Development Needs?

Stunning, User-Friendly Websites Tailored to Your Unique Needs
We take the time to understand your business goals and create custom, responsive websites that not only look amazing but also provide an exceptional user experience.
Our team of experienced designers and developers ensure your website is optimised for both desktop and mobile devices, reflecting your brand's personality and values.

Fast & Efficient Development Process: Get Online in No Time
Our streamlined approach to website design and development allows us to deliver your project quickly, without sacrificing quality. 
We understand that time is of the essence, especially for startups and small businesses, and we work diligently to launch your website as soon as possible.

Website Design & Development Without Breaking the Bank
At Genesis Marketing, we believe that a professional online presence should be accessible to businesses of all sizes. 
Our affordable pricing structure ensures you receive reliable website development services without putting a dent in your budget.
Understanding your business needs
What Sets Us Apart from the Competition?

Our Commitment to Your Success
We prioritise customer satisfaction and work closely with you throughout the entire process. From the initial consultation to project completion and ongoing support, our team is dedicated to helping your business thrive in the digital landscape.
Expertise in SEO & Digital Marketing
Our comprehensive website development services also include optimising your website for search engines to improve your online visibility. We utilise best SEO practices and target relevant keywords to ensure your website ranks higher than the competition.
Understanding your business needs
Which stage is your business in?​
We collaborate with companies of all sizes. Choose your stage of business to receive the most relevant information.

Startups are fresh companies striving to bring innovative solutions to the market with a small, efficient team and limited resources. They prioritize creativity and risk-taking to achieve rapid growth and become industry leaders.
An established business has been around the block for a while and has a solid reputation in its industry. Usually, it's been doing well and is pretty stable.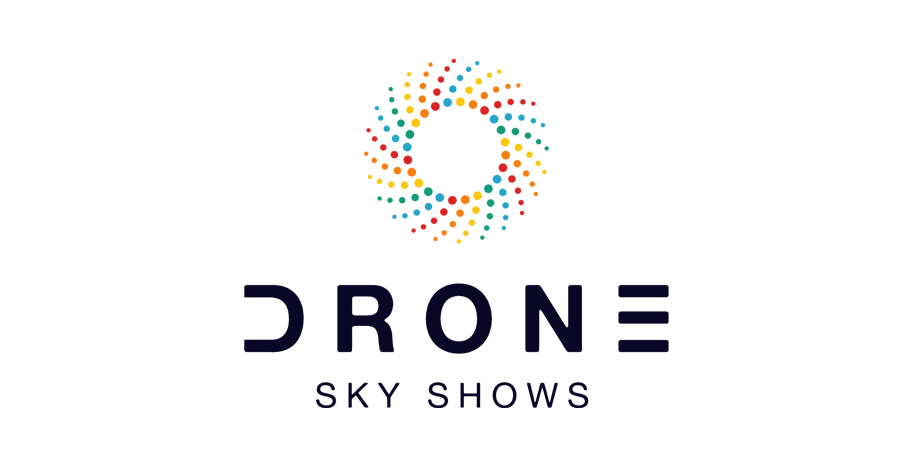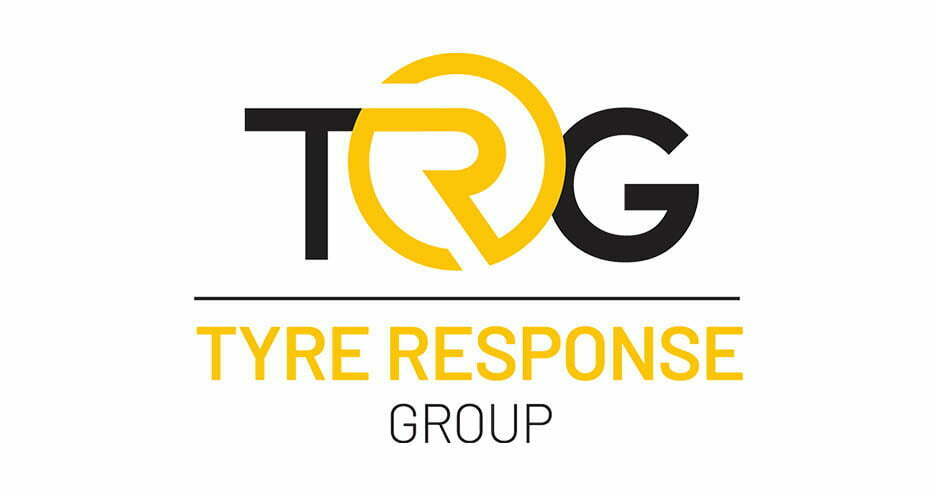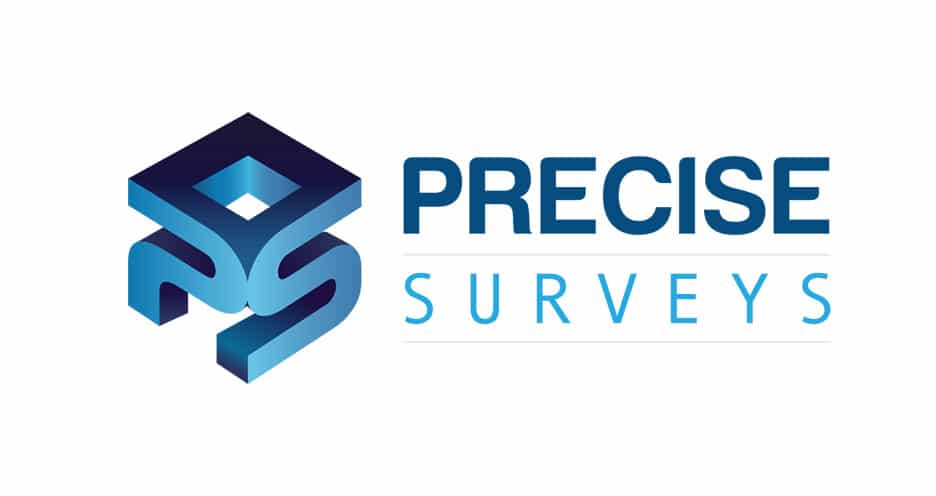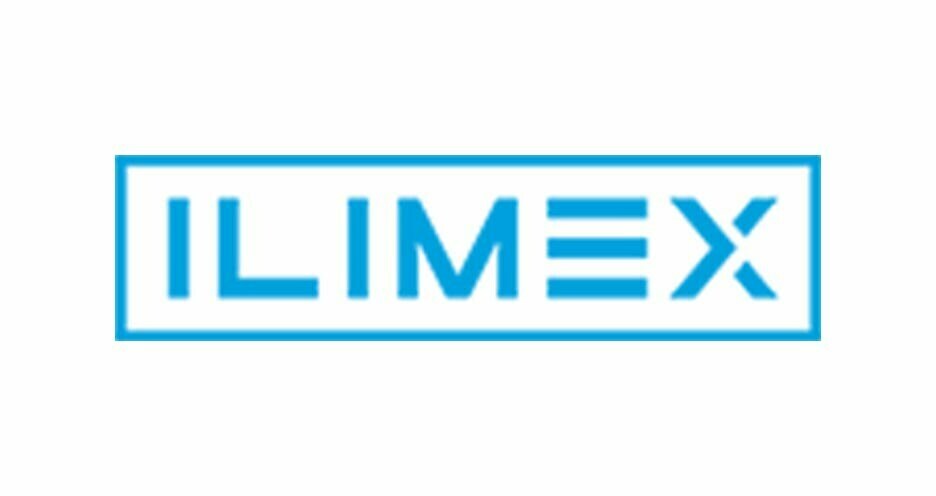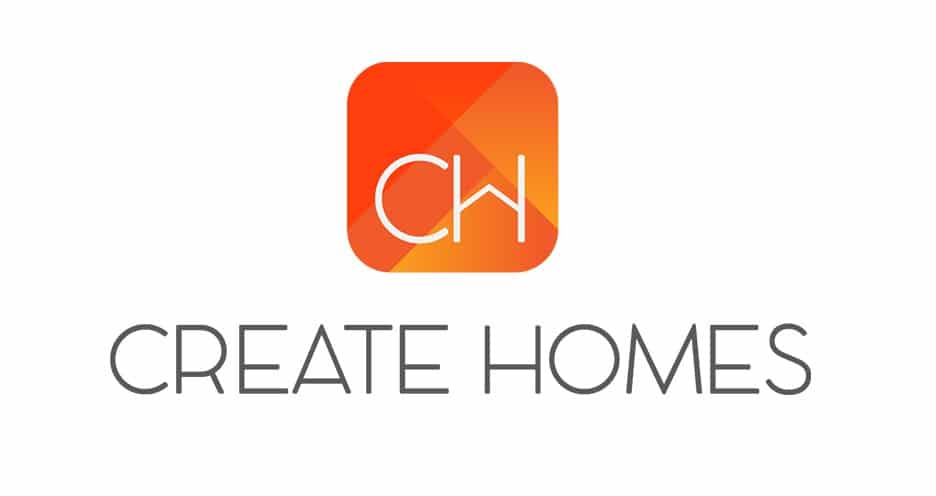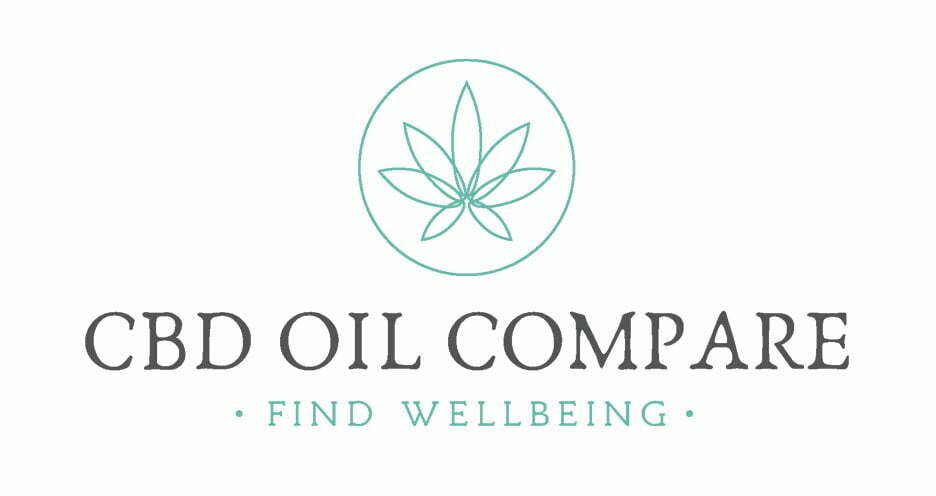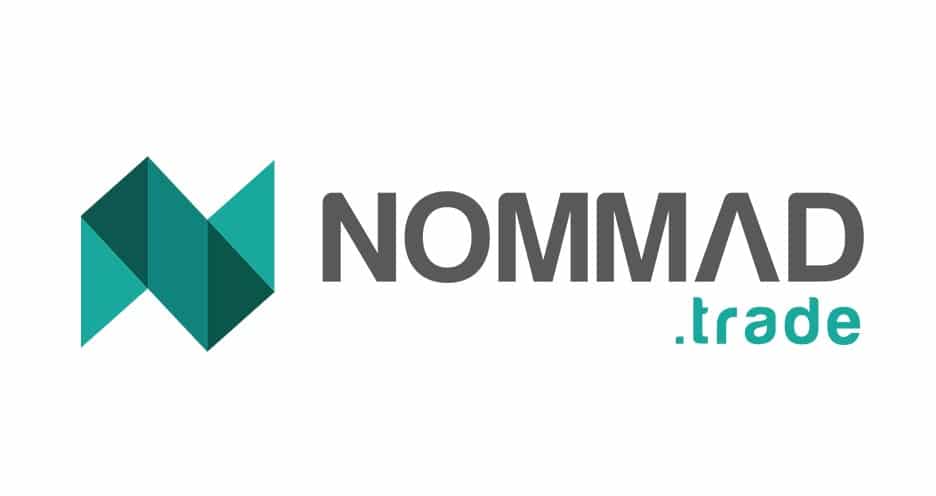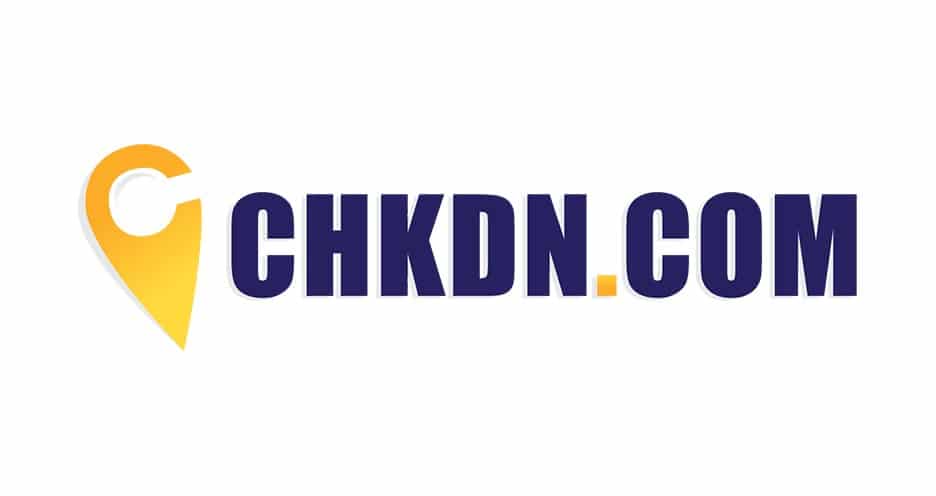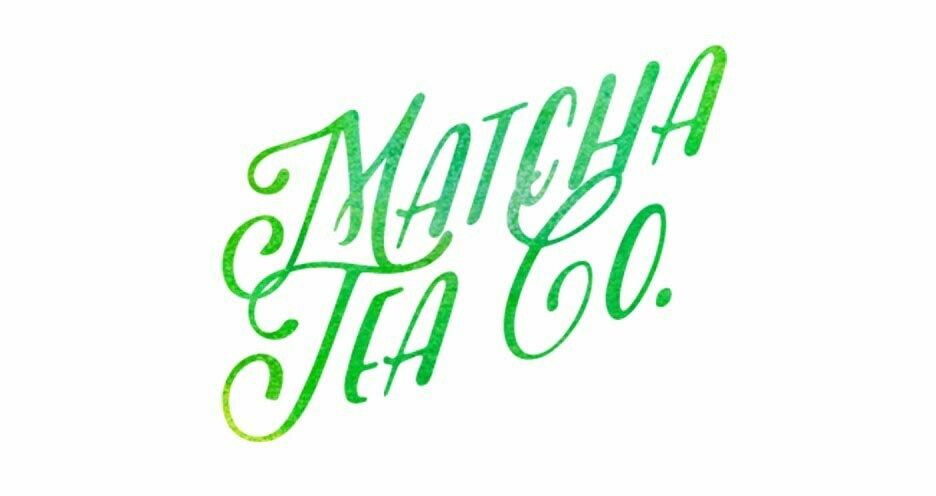 We work with a diverse range of clients across multiple industries. We pride ourselves on communication and understanding your vision and translating it into reality.
We work with a diverse range of clients across multiple industries. We pride ourselves on communication and understanding your vision and translating it into reality.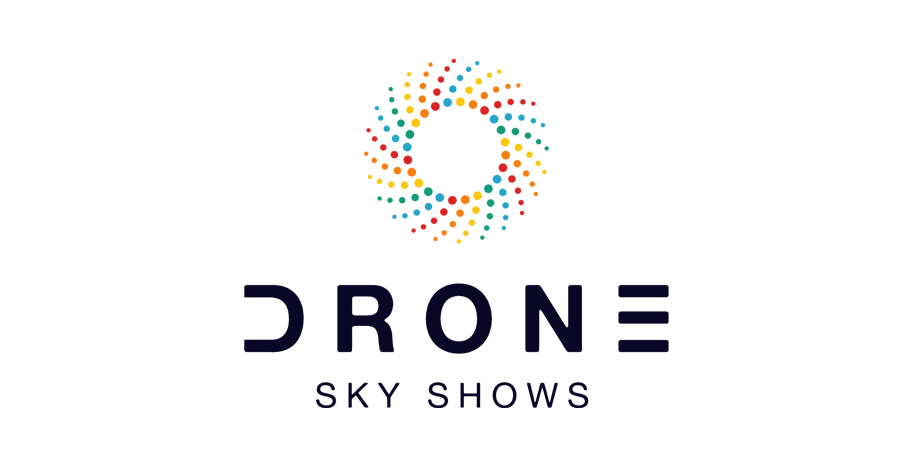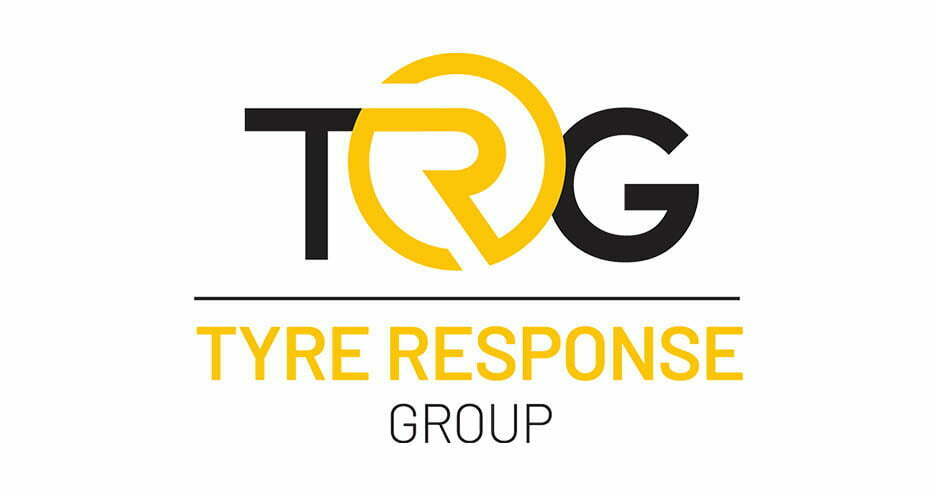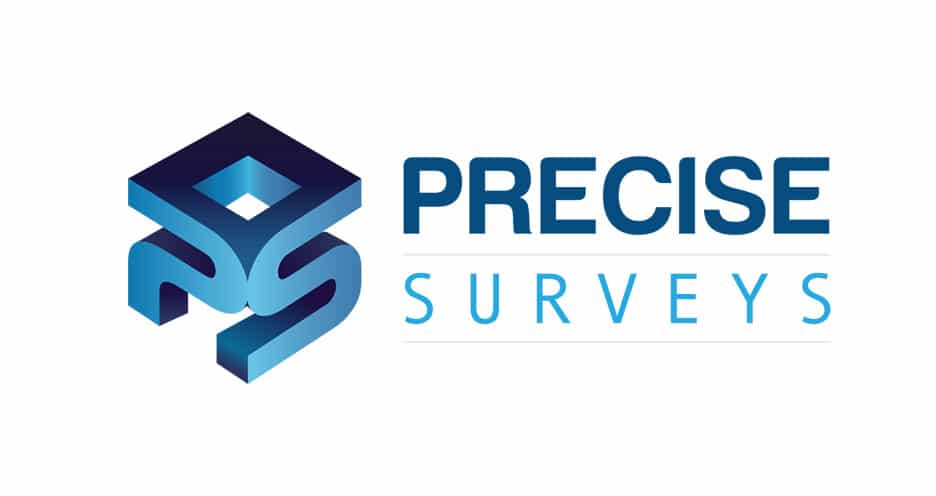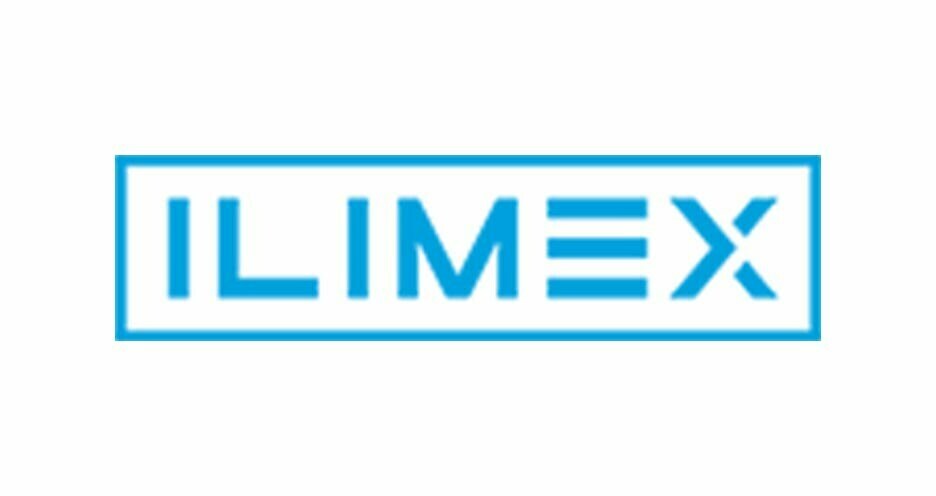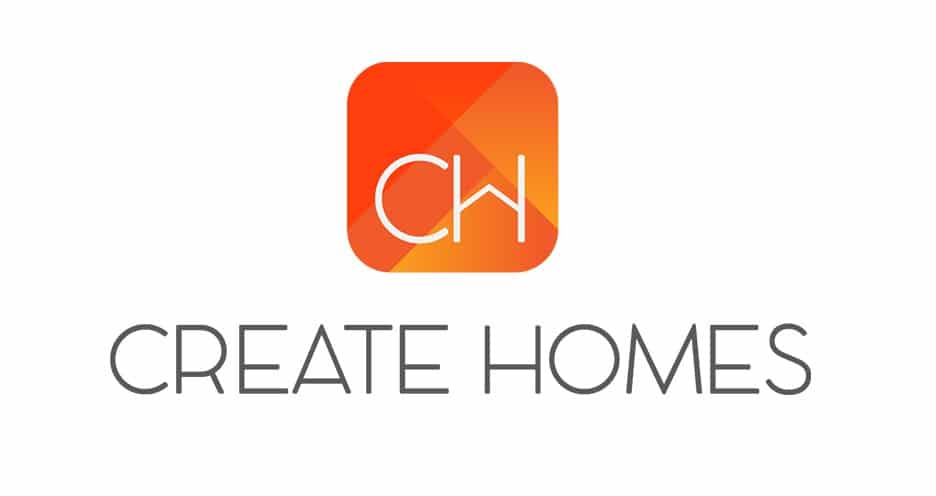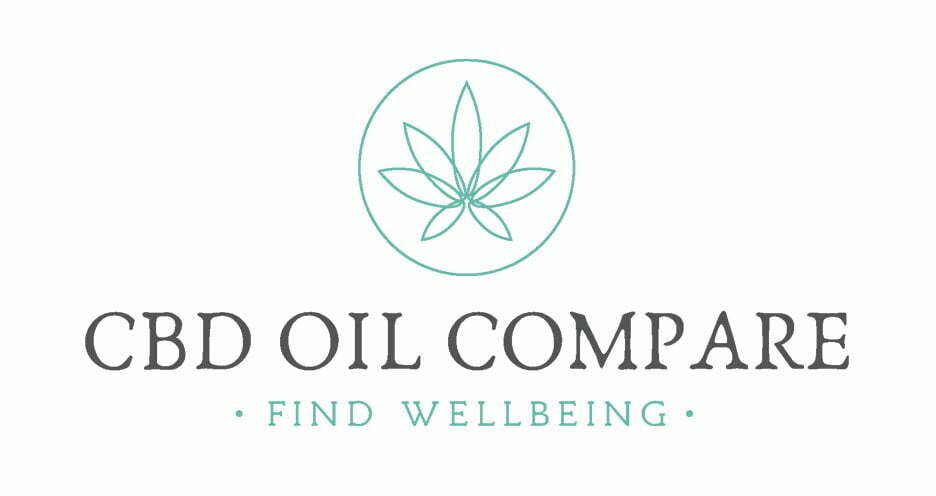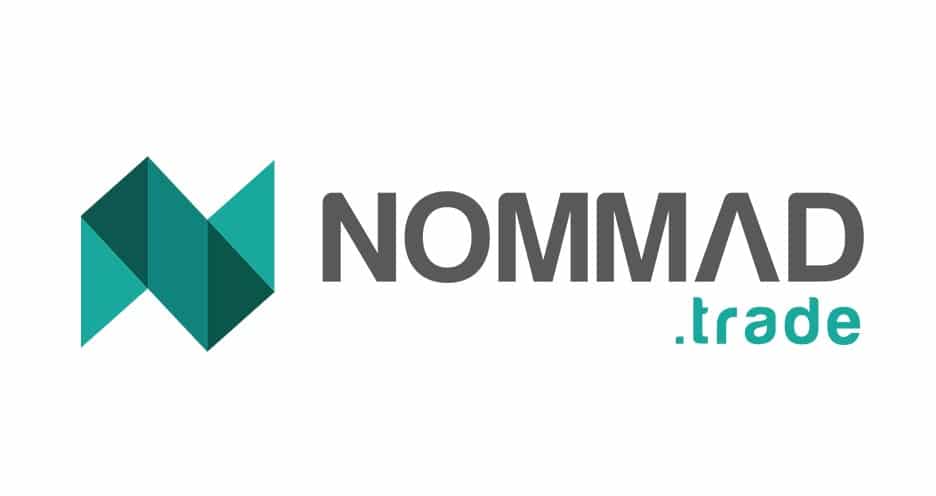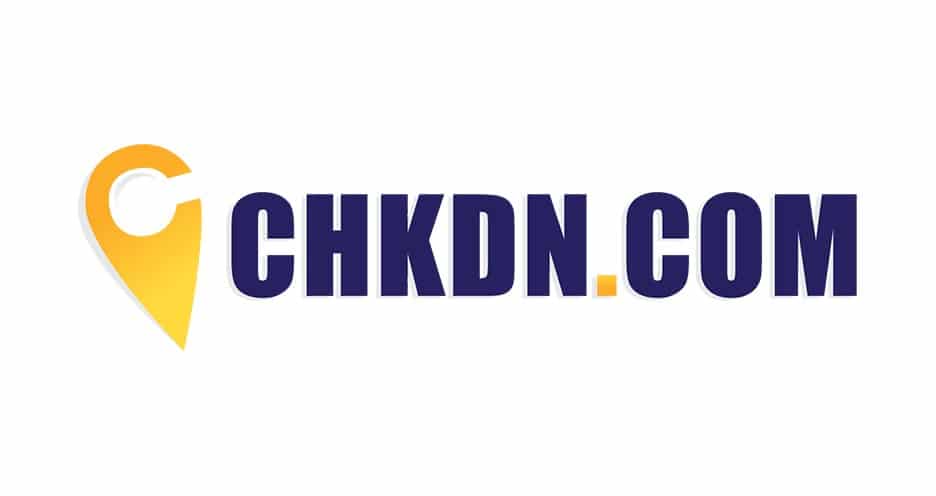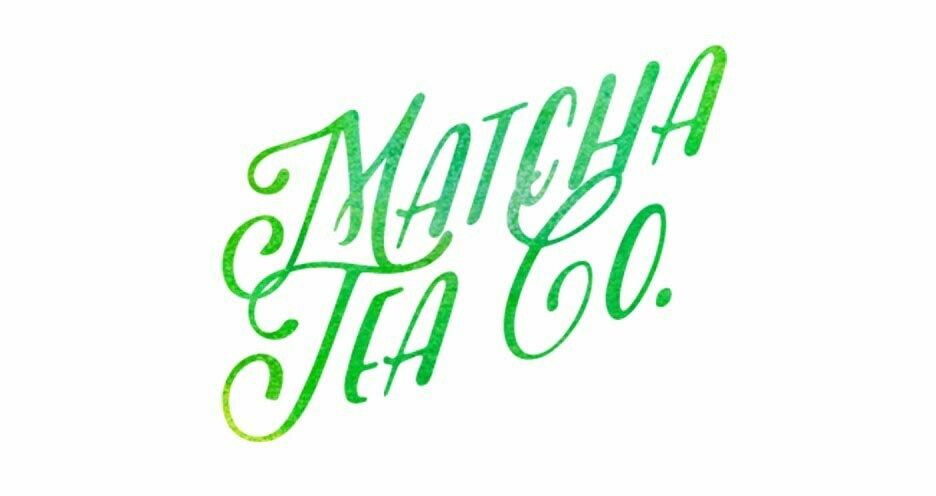 Get access to Startup HomeBase.
Your Free Notion Template
Startup Business Checklist
Full of links and resources to help get you started.
Easy-to-use Task Management
Manage your business and teams task in one spot.
Social Media Marketing Planner
Seamlessly plan and manage your social media posts.
Understanding your clients and value proposition starts with your business plan.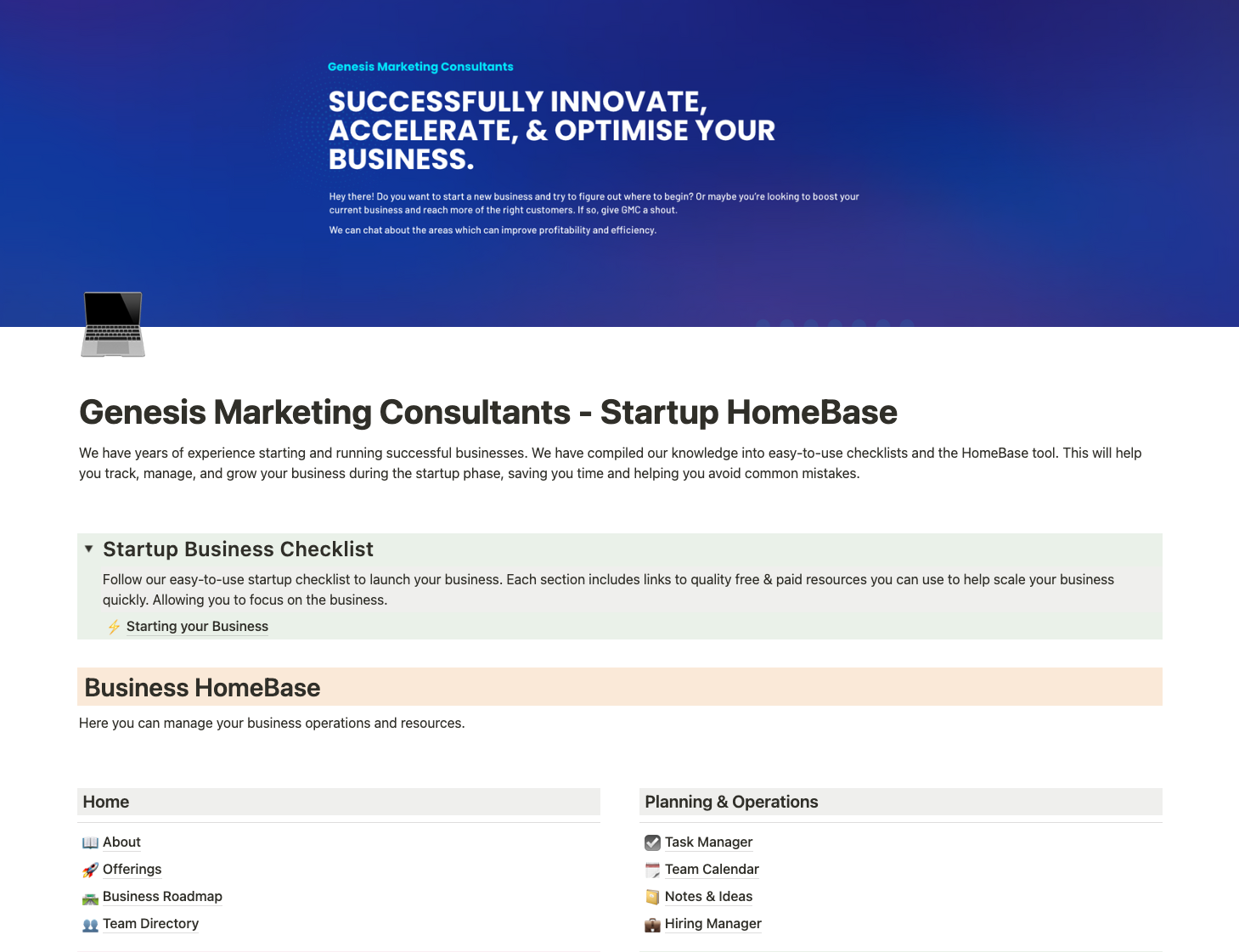 We were blown away with the speed, the format and the how good the value for money was. We then worked with Genesis to tweak a few aspects and within 3 days we had the finished product we wanted. Super easy to work with and better than all the other quotes we received. Would recommend them to anyone.
Josh Van Ross
Founder, Drone Sky Shows
GMC were great to work with. They are extremely fast and delivered exactly what we wanted. Will definitely recommend to my colleagues.
Carly Portch
Founder, The Knodes Network
The web design and development process with the team was fantastic. Their level of service, attention to detail, and nuanced understanding of brand positioning exceeded my expectations. Highly recommended.
Tom Ryan
Founder, Actum Advisory
Working with the team was awesome. They built exactly what I was after and also helped me craft my brand strategy. Definitely recommend him to anyone looking for help in this space.
Jordan Davies
Founder, Phreshblood
At Genesis Marketing, we believe in the power of sharing knowledge
Unlock a Wealth of Knowledge with Our Free, Comprehensive Digital Marketing Guides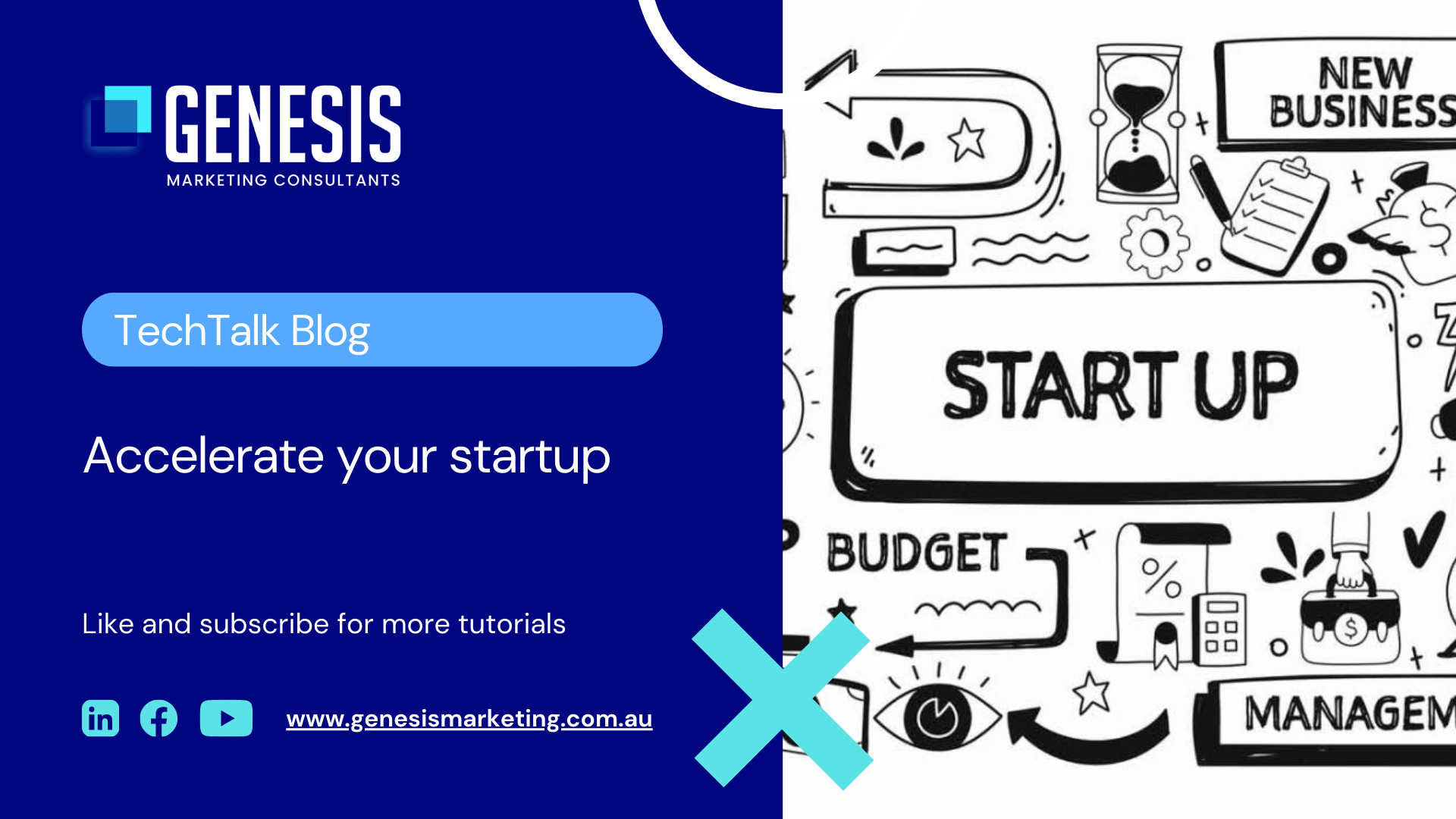 Accelerate your startup and access a free marketing plan🚀 Hello, Tech Enthusiasts! We're back with
Read More »
November 20, 2023
No Comments
Ready to Empower Your Digital Presence?
Complete our contact form and a member of our team will be in touch to arrange a time for a coffee. Alternatively, you can conveniently book an online call below.
Frequently Asked Questions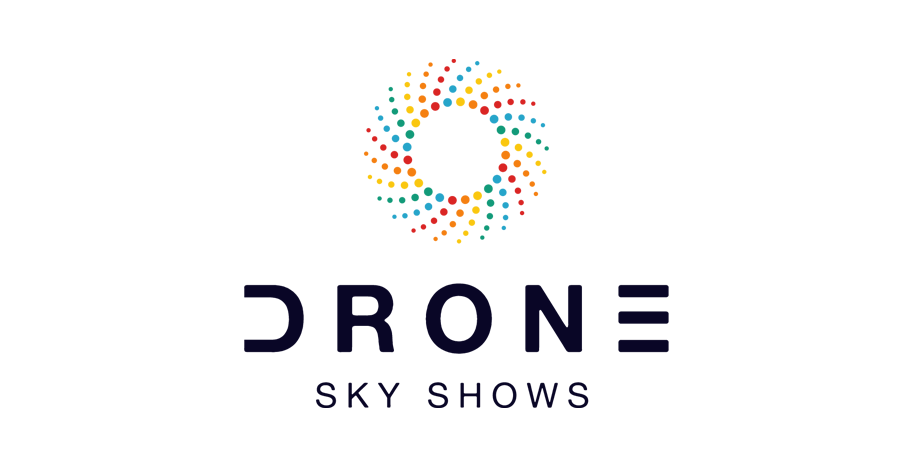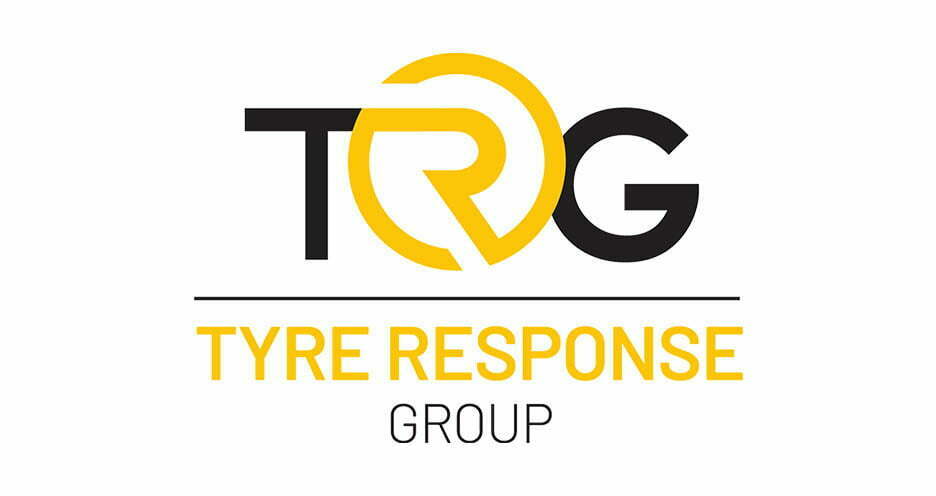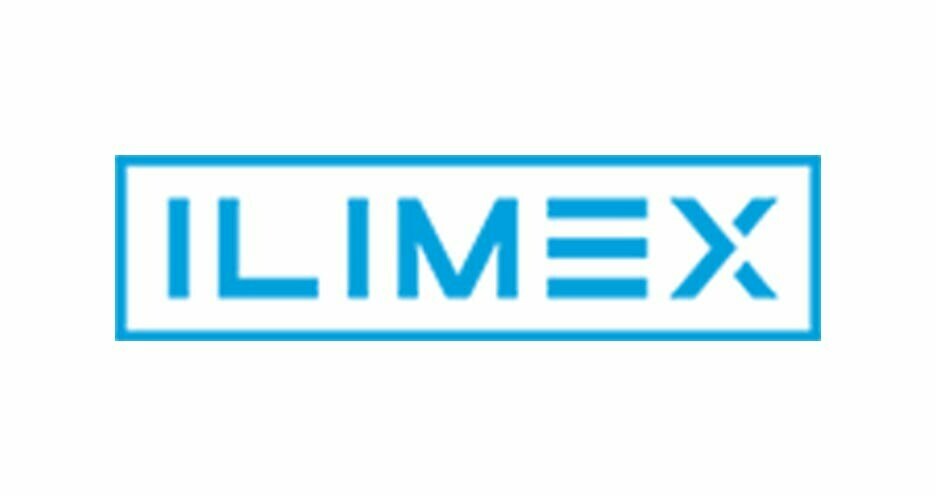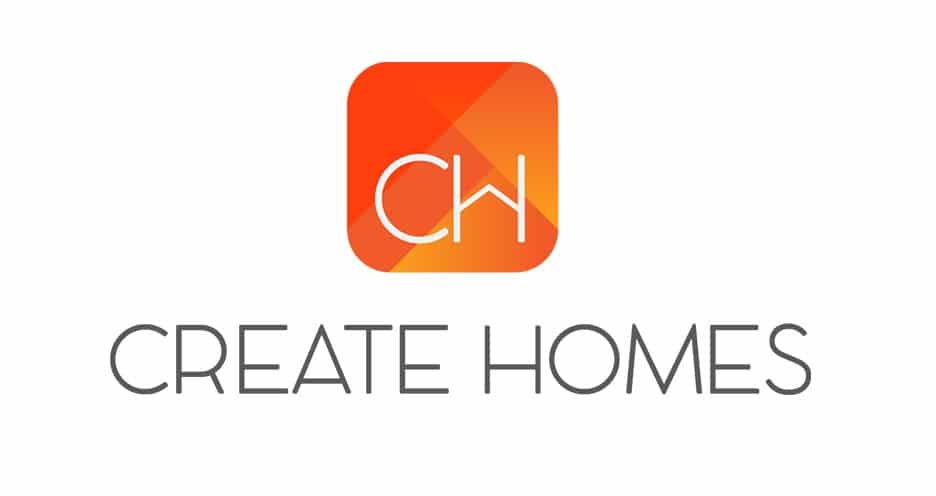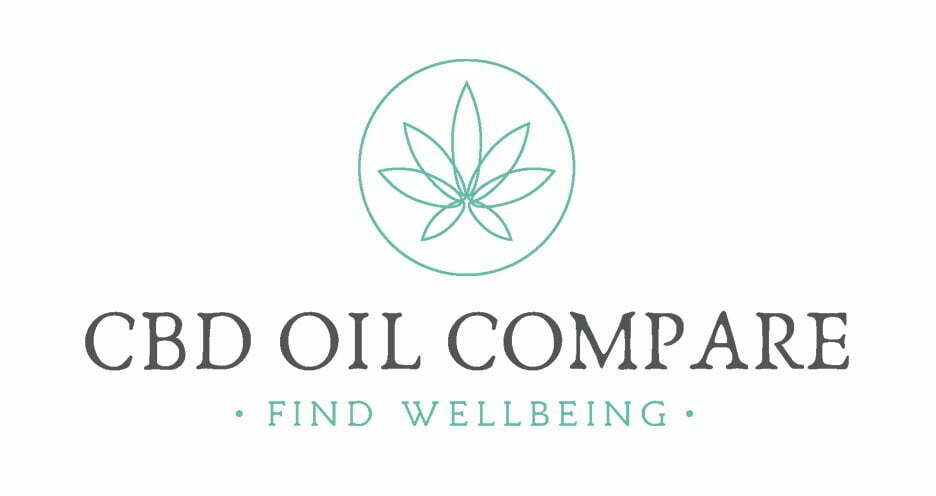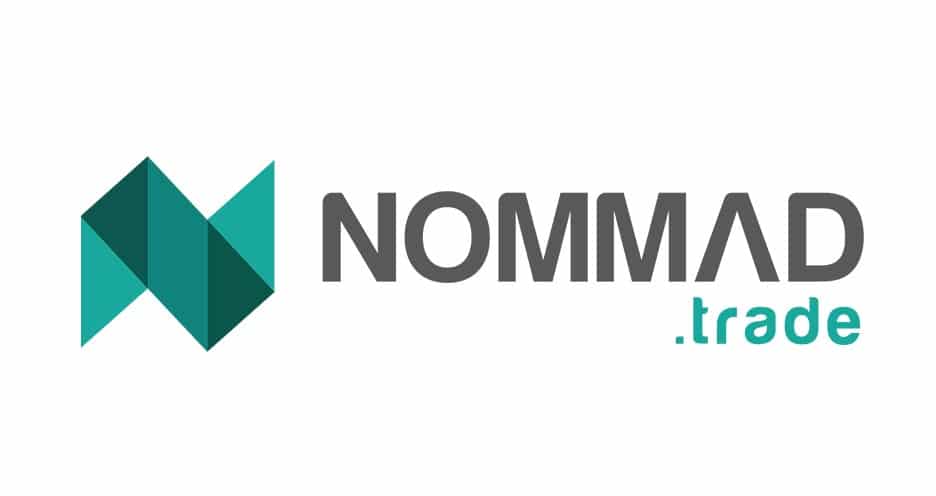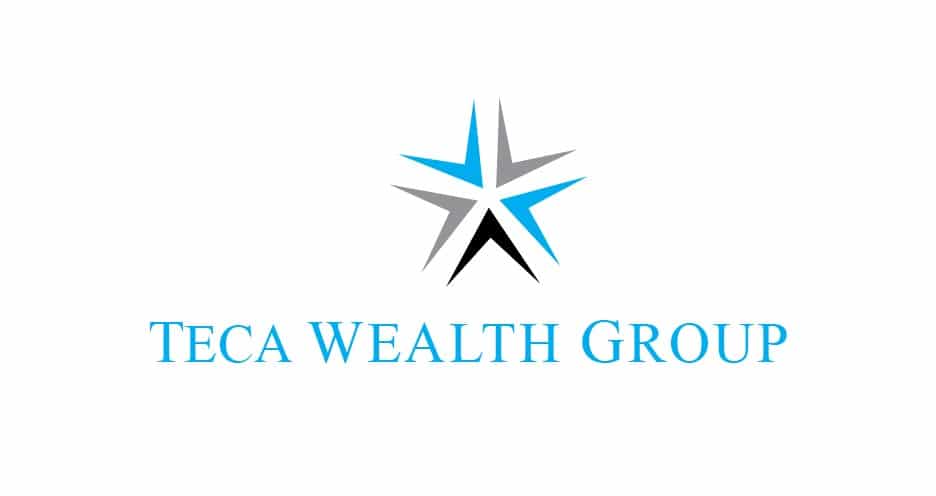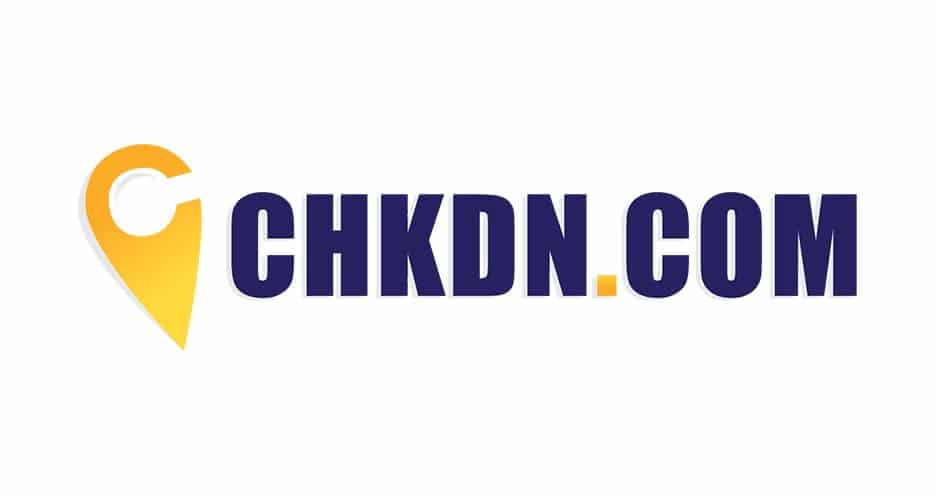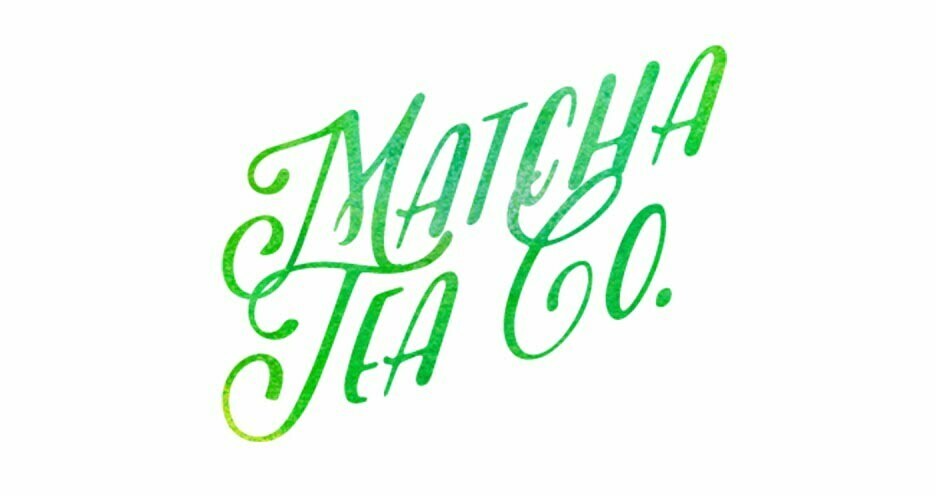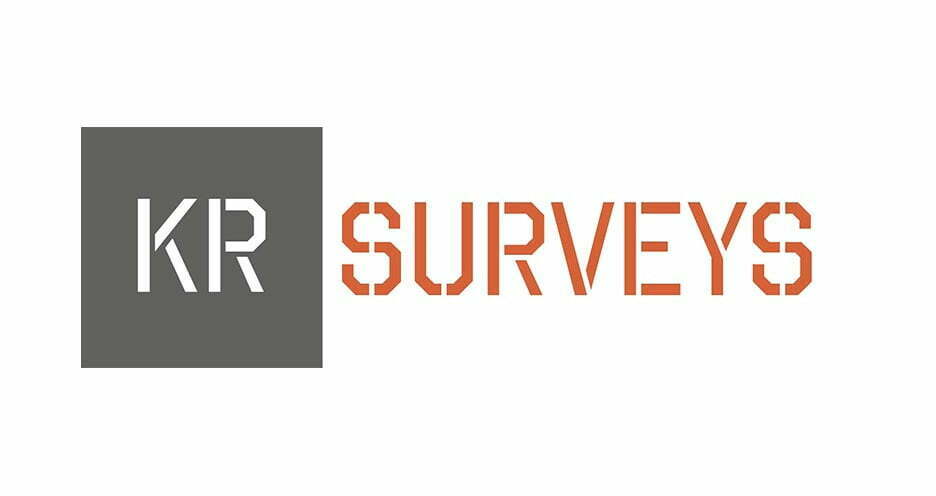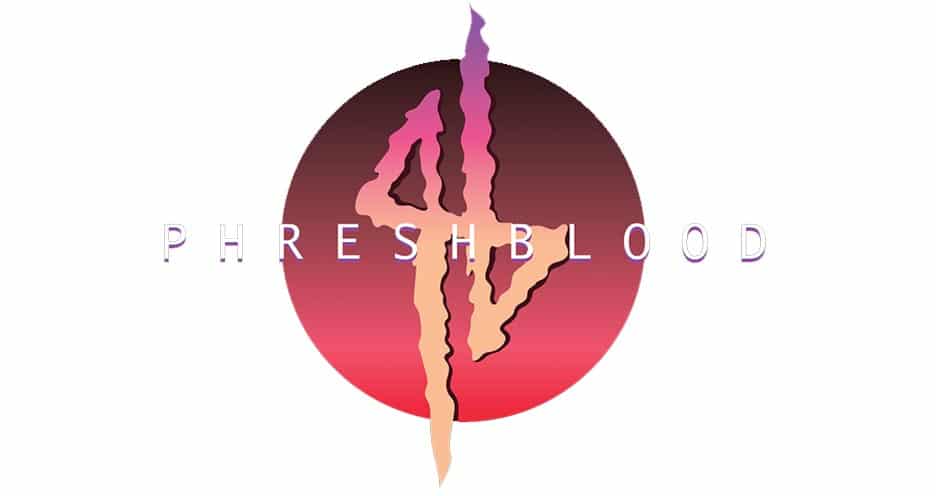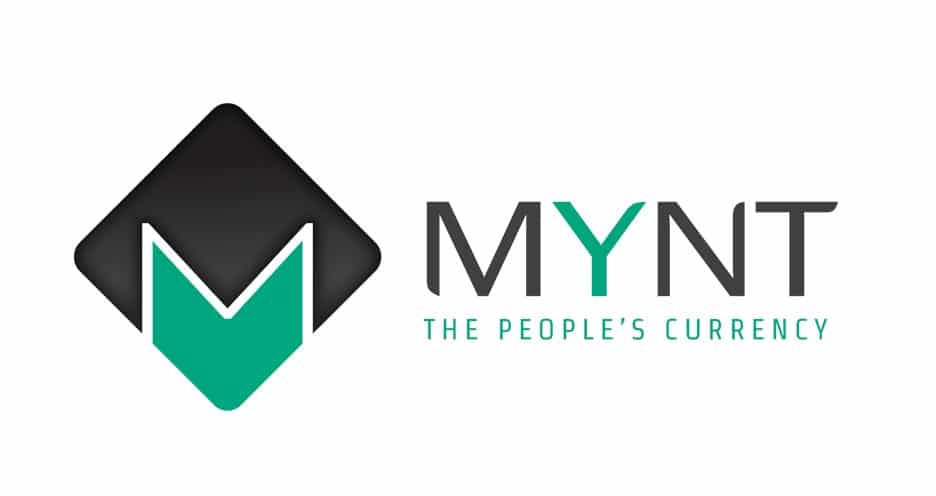 We work with a diverse range of clients across multiple industries. We pride ourselves on communication and understand your vision and translating it reality.