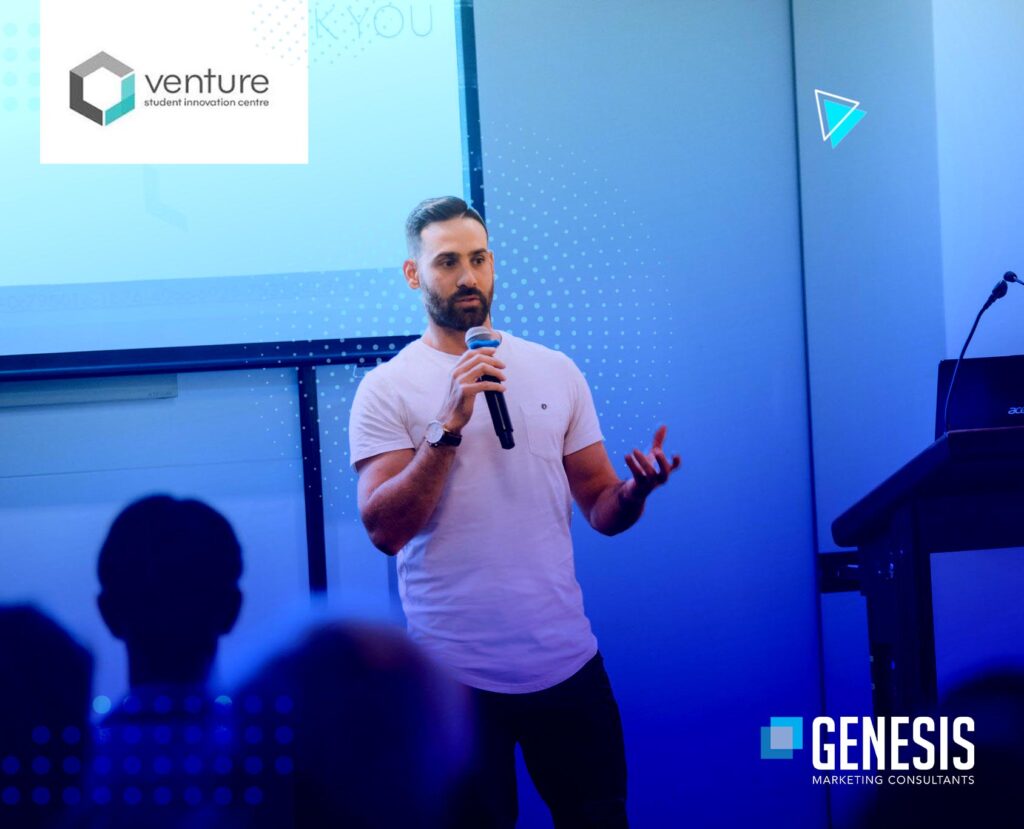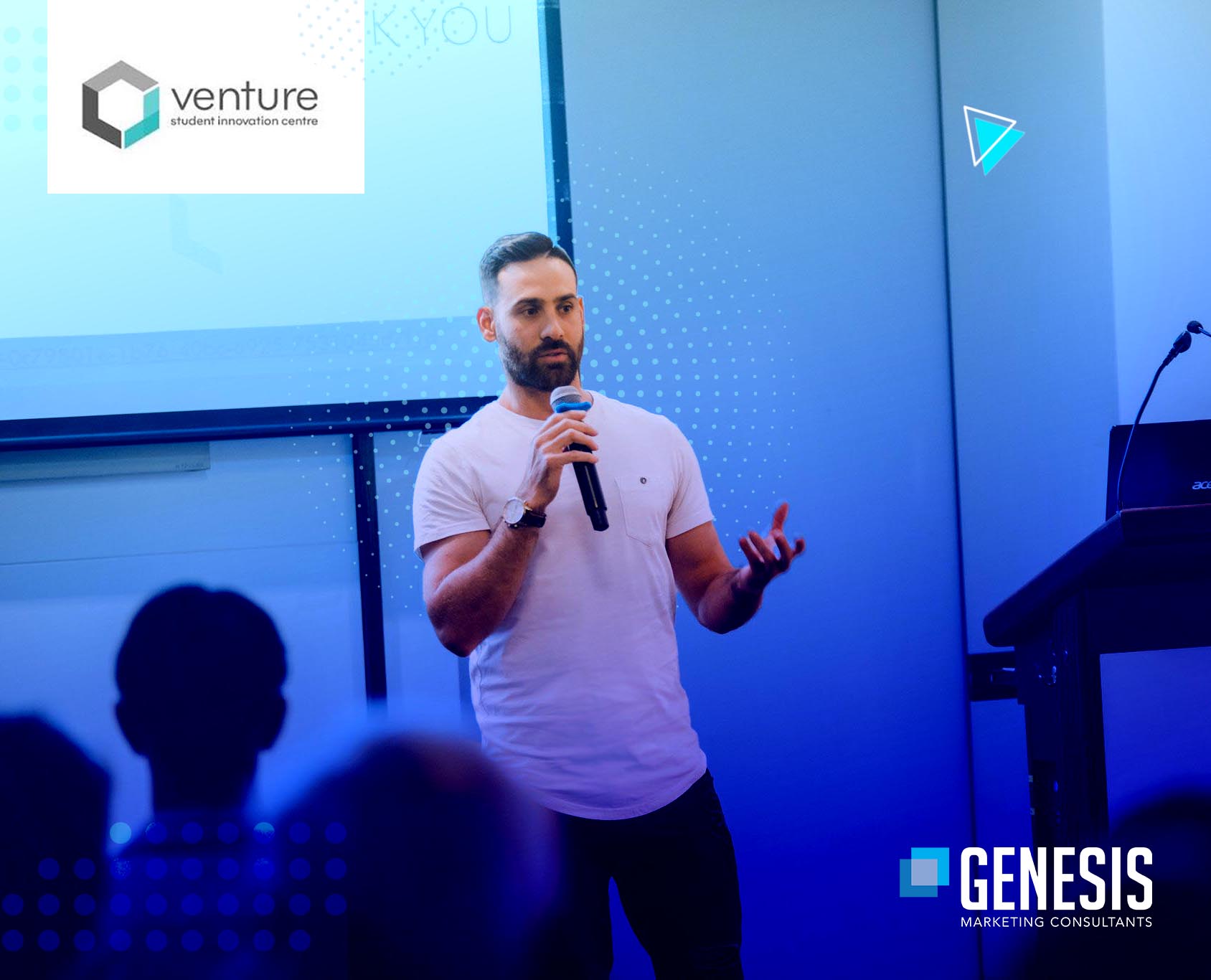 How to start a new business in Australia
Are you striving to bring innovative solutions to the market with a small, efficient team and limited resources? 
We have been in your shoes and understand what it is like grinding and search for helpful information in a sea of spam. 
This startup life is tough, so we thought we would try give back and support up and coming small businesses. 
Collating all the information from when we started and developing the "Startup HomeBase". This is a Notion resource comprising of a getting started checklist, full of links and resources to dramatically increase your time to market. 
Get access to your
Free Startup HomeBase Template
Startup Business Checklist
Full of links and resources to help get you started.
Easy-to-use Task Management
Manage your business and teams task in one spot.
Social Media Marketing Planner
Seamlessly plan and manage your social media posts.
Understanding your clients and value proposition starts with your business plan.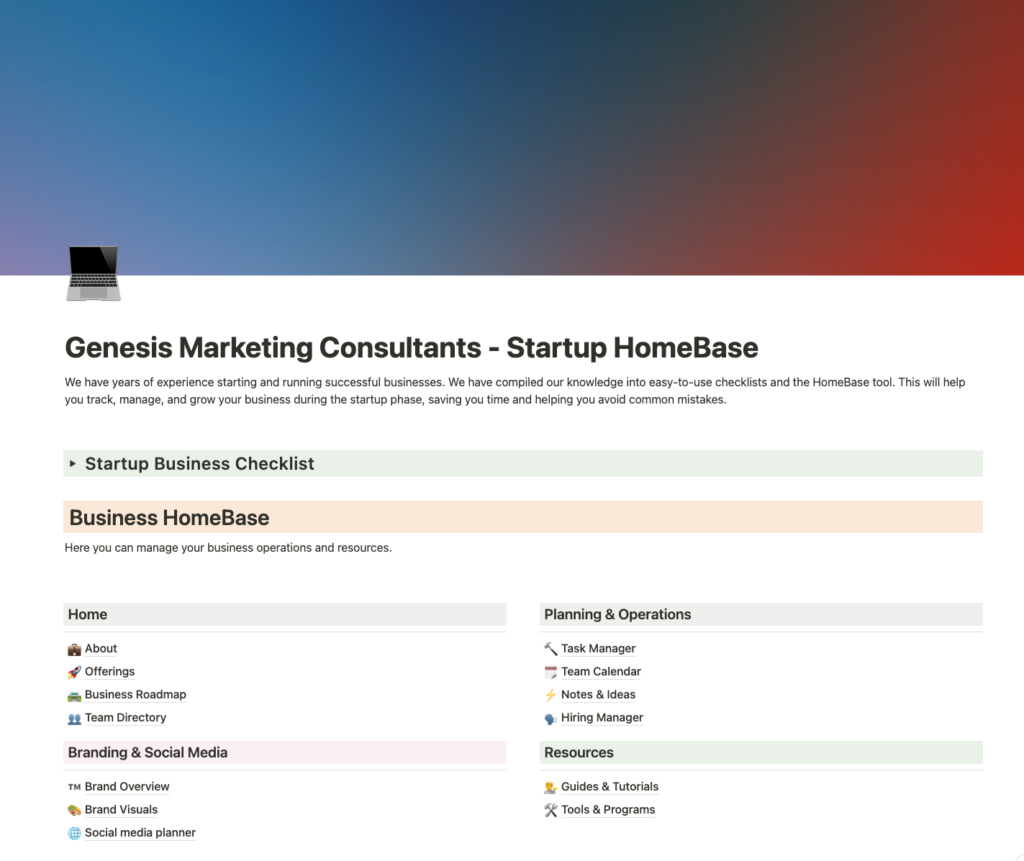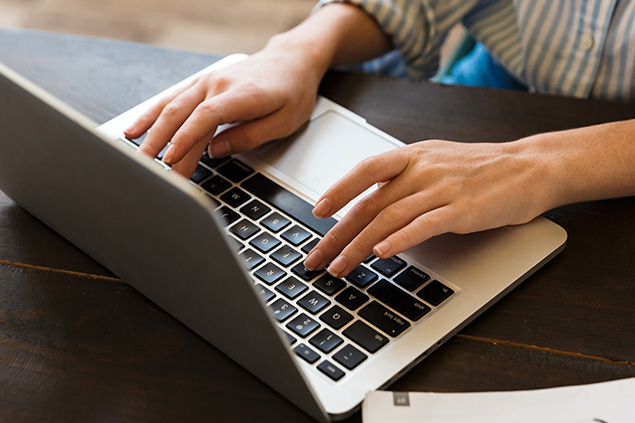 How can we help you get started?
Here are some of our most relevant services.
Website Hosting Management​
Website Hosting Management​
Complete our contact form and a member of our team will be in touch to arrange a time for a coffee. Alternatively, you can conveniently book an online call below.