Startup Website Design Perth:
Empower Your Business with a Tailor-Made Digital Presence
Crafting High-Quality, Affordable Websites for Startups in Perth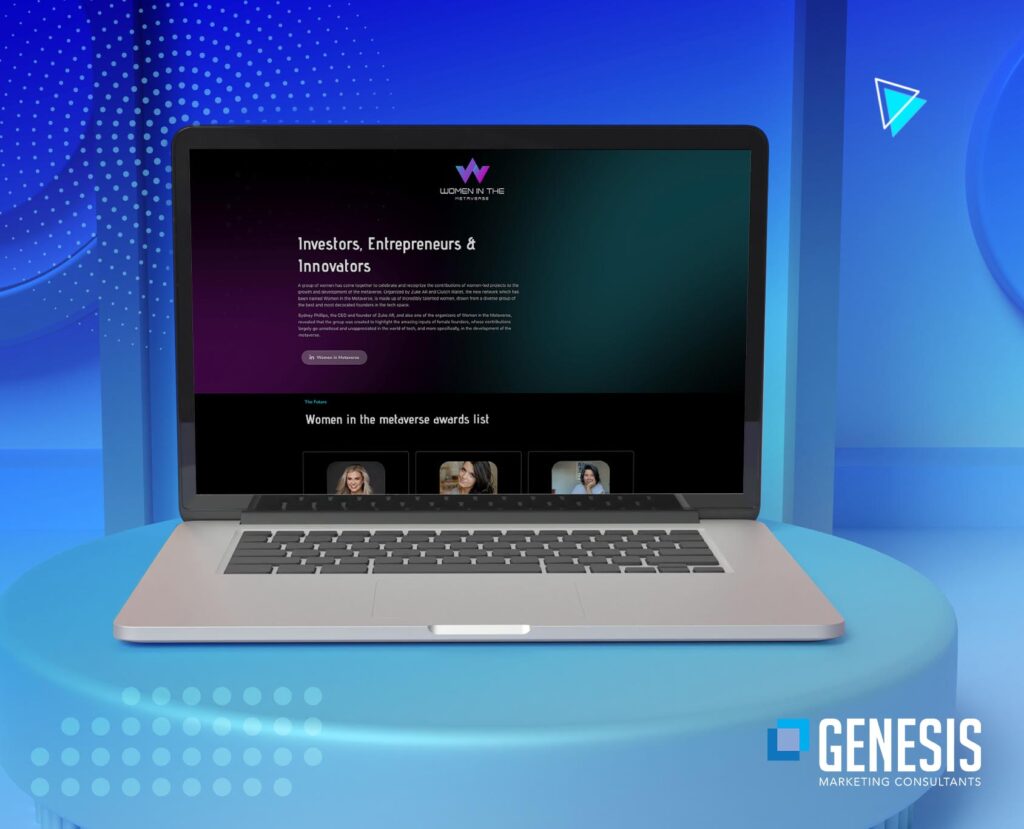 At Genesis Marketing, we understand the unique challenges startups face when it comes to establishing a strong online presence. That's why we specialise in creating tailor-made, responsive, and affordable websites designed specifically for startups in Perth. 
With our startup website design services, you can trust that your digital presence will reflect your brand identity, resonate with your target audience, and set you apart from the competition.
What Does Your Website Include?​
An optimised landing page is a web page that is designed to be targeted, persuasive, and user-friendly in order to convert website visitors into leads or customers. For startup businesses, it is a critical tool for generating interest from their target market by showcasing their unique value proposition, building trust, and providing a clear call-to-action. By optimising their landing pages with relevant and compelling content, businesses can increase their chances of converting visitors into paying customers, and ultimately, grow their customer base and revenue.
A mobile responsive website adjusts its layout to suit any screen size. This helps startups generate interest by ensuring easy access to their site from any device, leading to a better user experience and increased engagement from their target market.
Basic on-page SEO refers to optimising website content to rank higher in search engines. This helps startups generate interest by improving visibility, increasing website traffic and creating more opportunities to engage with their target market, ultimately resulting in increased brand awareness and potential conversions.
Sitemap Registration with Google​
Sitemap registration with Google informs search engines about website pages to crawl. This helps startups generate interest by increasing visibility and making it easier for their target market to find their website via search, leading to increased website traffic and potential conversions.
Social media integration in a WordPress website allows seamless connection between your site and various social media platforms. This feature enables visitors to easily share your content, boosting exposure and engagement. It also displays your social media feeds directly on the site, enhancing user experience and encouraging visitors to follow your accounts for a more cohesive online presence.
Contact form integration in a WordPress website provides a user-friendly way for visitors to reach out to you directly from your site. This feature streamlines communication, enhances user experience, and facilitates lead generation. By making it easy for potential customers to connect with you, contact forms help build trust and improve conversion rates, ultimately contributing to business growth.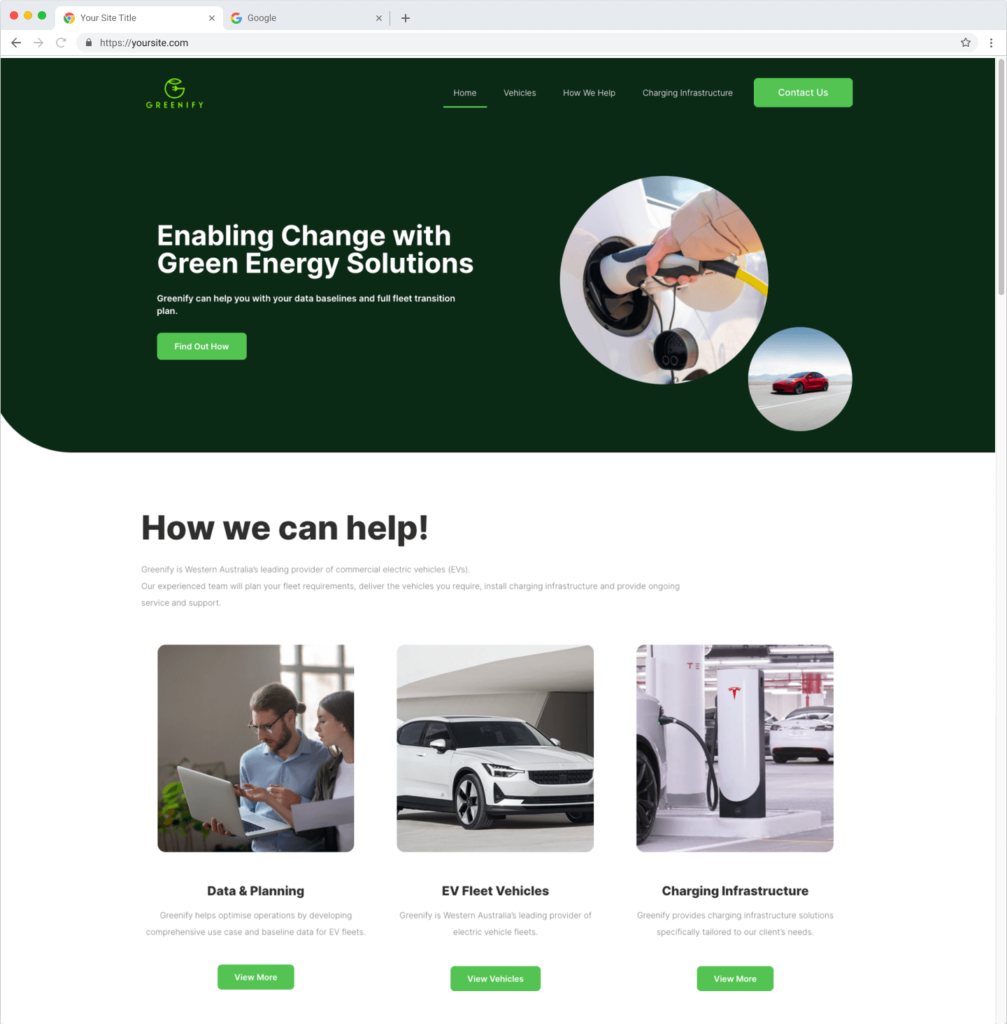 Comprehensive Startup Website Design Solutions
Our team of skilled designers and developers follows a customer-centric approach, ensuring that your startup's website is designed to cater to your unique needs and objectives. We take the time to understand your vision, goals, and target audience
High-Quality Websites

Affordable Solutions

Fast Delivery

How we work with you
A Long History of Building Exceptional Websites
Genesis Marketing has been creating industry-leading websites while honing our skill and staying current with technological advancements. Due to our productivity and knowledge, we can create amazing websites quickly without sacrificing quality. A professional team of specialists, including designers, copywriters, and project managers, contribute their own skills and knowledge to your website construction as part of our approach to startup website design in Perth.
Affordable Website Design for New Businesses
Genesis Marketing takes pleasure in being one of Perth's boutique marketing agencies with the most affordable website builders. Our confidence in providing our clients with outstanding value is reflected in our straightforward pricing. Your website serves as an important marketing tool, driving traffic to your online presence through several marketing sources. For your business, a website with a high conversion rate is essential. We provide value when you consider how many lost clients a well-designed website may help you win back.
Lightning-Fast Website Design for Your Startup
Website Design in Record Time for Your Startup
Genesis Marketing is proud about our ability to create high-quality websites in the blink of an eye. Yes, you read that correctly: we can create a whole website in just two days! We ensure that you get a fast, dependable, and high-quality website without breaking a sweat by embracing the newest technology and automation.
Your startup's online presence will be up and operating in no time, owing to our super-efficient strategy that combines cool technology with the know-how of our brilliant team. We're all about offering fast without sacrificing quality, so your company has the edge it needs to dominate the digital world!
Tailored to Your Needs: Work with Us From Anywhere
While we mostly engage with Perth-based businesses in person, we have also worked with clients from rural WA, interstate, and abroad. Whether you prefer to work with us in person or remotely, our first focus is to keep you accessible throughout the project to ensure smooth collaboration. We will give virtual meetings and a live link to your website for remote clients so that you can track progress, ask questions, and provide comments at every stage.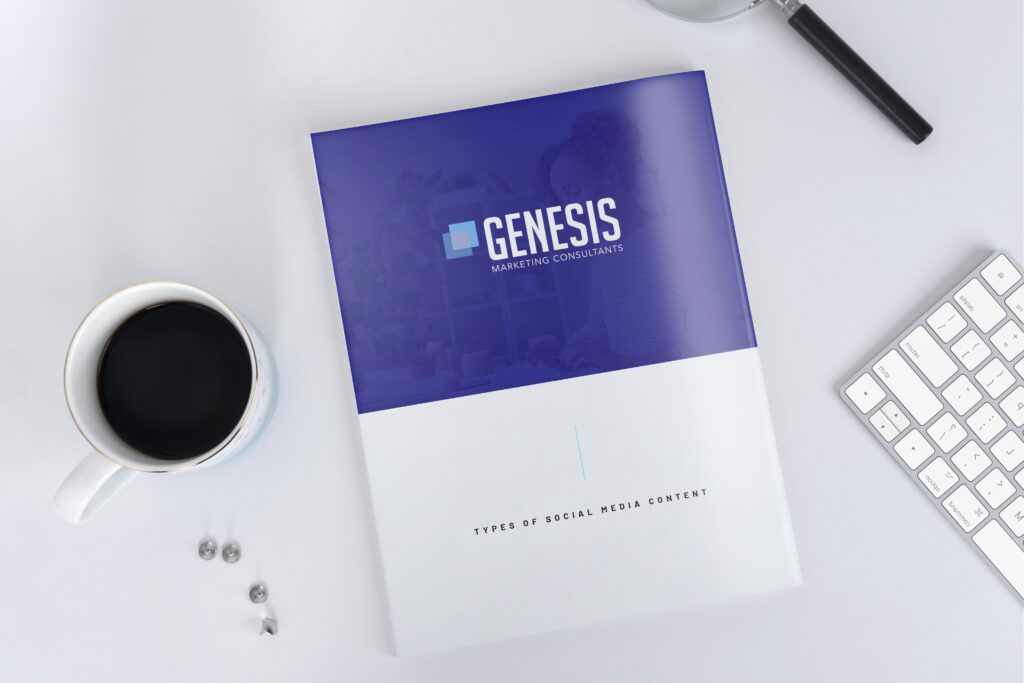 Increase Your Social Media Following!
Download your Ebook
Frequently Asked Questions
I recently worked with Genesis Marketing for my website design, and I couldn't be happier with the results. The team took the time to understand my business and crafted a stunning, user-friendly site that exceeded my expectations. Their attention to detail, seamless e-commerce integration, and exceptional customer service have made a significant impact on my online presence. I highly recommend Genesis Marketing's website design package to any small business looking for a professional and cost-effective online solution.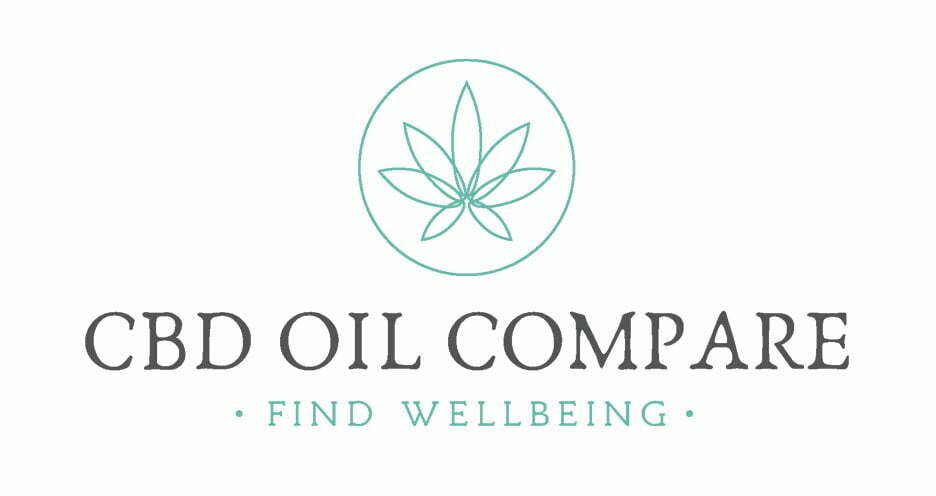 CBD Oil Compare
Genesis Marketing has been an absolute game-changer for my business. Their website design package was exactly what I needed to elevate my online presence. The team's creativity, responsiveness, and expertise in creating a visually appealing and highly functional site have been outstanding. I've seen a noticeable increase in traffic and customer engagement since the launch of my new website. If you're in search of a reliable and skilled team to transform your online presence, look no further than Genesis Marketing. Their website design package is worth every penny!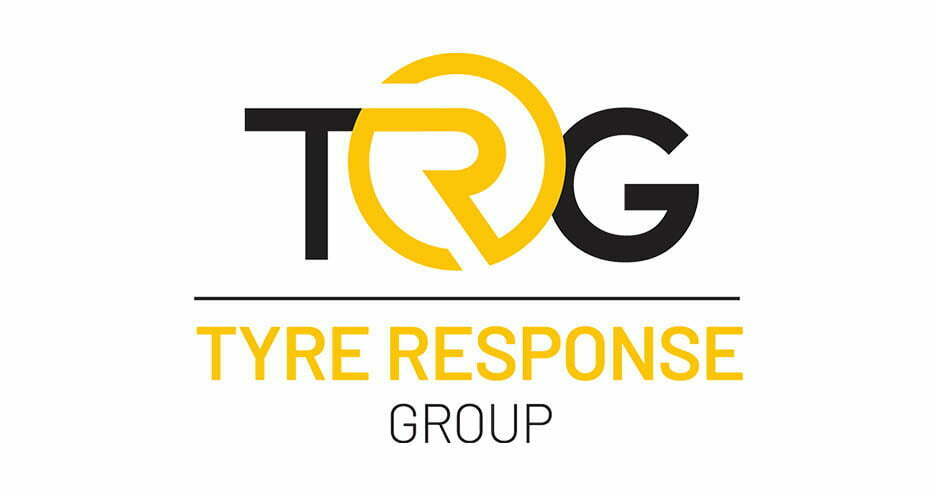 TRG