Perth Business Website Design Specialists
Elevating Perth's Businesses through Impactful Website Solutions
Web Design Solutions Made to Enhance Your Business Sales Goals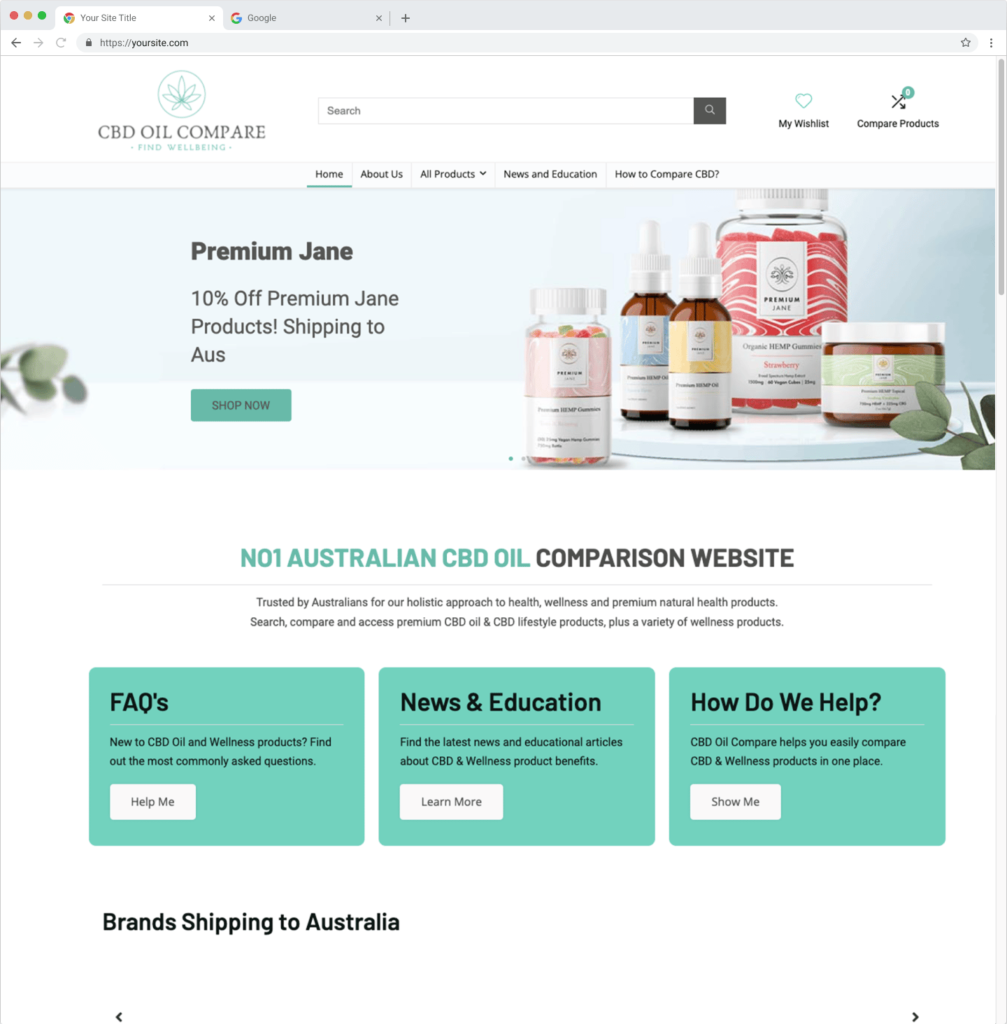 Advanced website solutions for your business.
At Genesis Marketing, we excel in creating tailored business website designs in Perth that elevate your brand and fuel growth. Our team of skilled designers and developers collaborate with you to craft a website that authentically represents your business and leaves a memorable impact on visitors while delivering tangible benefits.
What Does Your Website Include?​
Your business website contains 8-pages, offering a streamlined, cost-effective solution with responsive design, engaging visuals, and seamless user experience, boosting your online presence and driving growth.
A mobile-responsive website adapts its layout for any screen size, making it easy for startups to capture interest by ensuring their site is accessible on all devices. This enhances user experience and boosts engagement with their target audience.
Keyword optimisation involves strategically incorporating relevant and targeted keywords into your website content to improve its visibility on search engines. This process helps attract more organic traffic, ultimately leading to better user engagement, increased brand awareness, and higher conversion rates.
Elementor Pro is a premium WordPress page builder plugin that offers advanced design capabilities and an intuitive interface for creating visually stunning websites. It provides a wide range of pre-built templates, widgets, and design elements, enabling users to easily customise their site without any coding knowledge, streamlining the web design process.
E-commerce integration in a WordPress website enables online businesses to seamlessly add an online store to their site. By incorporating e-commerce platforms like WooCommerce, businesses can easily manage products, track inventory, process payments, and handle shipping. This integration simplifies online sales, expands reach, and boosts overall revenue for businesses venturing into the digital marketplace.
Fundamental on-page SEO involves fine-tuning website content to achieve higher search engine rankings. By enhancing visibility, startups can attract more website traffic and foster greater engagement with their target audience. This ultimately leads to heightened brand awareness and potential conversions.
Sitemap Registration with Google​
Sitemap registration with Google communicates to search engines which website pages should be crawled. This practice bolsters startups' visibility, simplifying the process for their target market to locate their website through search queries. The result is amplified website traffic and potential conversions.
Social media integration on WordPress websites involves incorporating functionalities that seamlessly connect a site with various social platforms. This fosters increased user engagement, effortless content sharing, and enhanced brand visibility across social networks, ultimately contributing to business growth.
Social media integration on WordPress websites involves incorporating functionalities that seamlessly connect a site with various social platforms. This fosters increased user engagement, effortless content sharing, and enhanced brand visibility across social networks, ultimately contributing to business growth.
Incorporating contact forms on a website facilitates effortless communication between visitors and startups. By enhancing user experience and fostering trust, contact forms streamline the conversion of visitors into leads or customers, thereby elevating brand awareness and the likelihood of sales.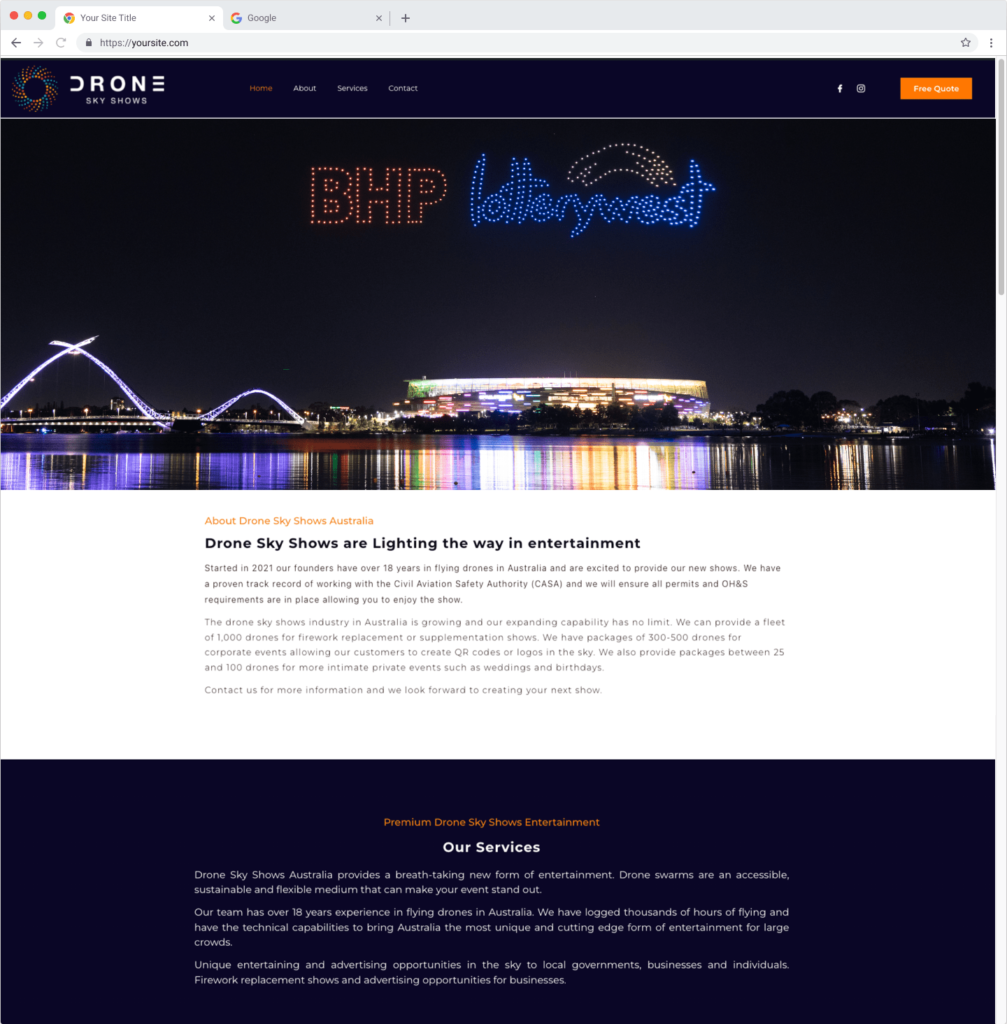 Comprehensive Web Design Services
Transforming Your Online Presence with Our All-Inclusive Solutions
Our comprehensive website design services include everything your small business needs to thrive online:
Responsive Web Design

Intuitive User Experience

On-Brand Visual Elements

Search Engine Optimization (SEO)

Ongoing Support and Maintenance
We create websites that look great and function seamlessly on all devices, ensuring a smooth user experience for your customers whether they're on desktop, tablet, or mobile.
 Our team designs easy-to-navigate websites with clear calls-to-action, making it simple for users to find what they're looking for and engage with your brand.
 We'll incorporate your brand identity into your website design, using eye-catching visuals, colors, and typography that reflect your business's unique personality.
We implement SEO best practices throughout your website to improve its visibility on search engines, helping potential customers find your business when they search for relevant keywords.
Our commitment doesn't end after your website is launched. We offer ongoing support and maintenance to ensure your site stays up-to-date, secure, and running smoothly for years to come.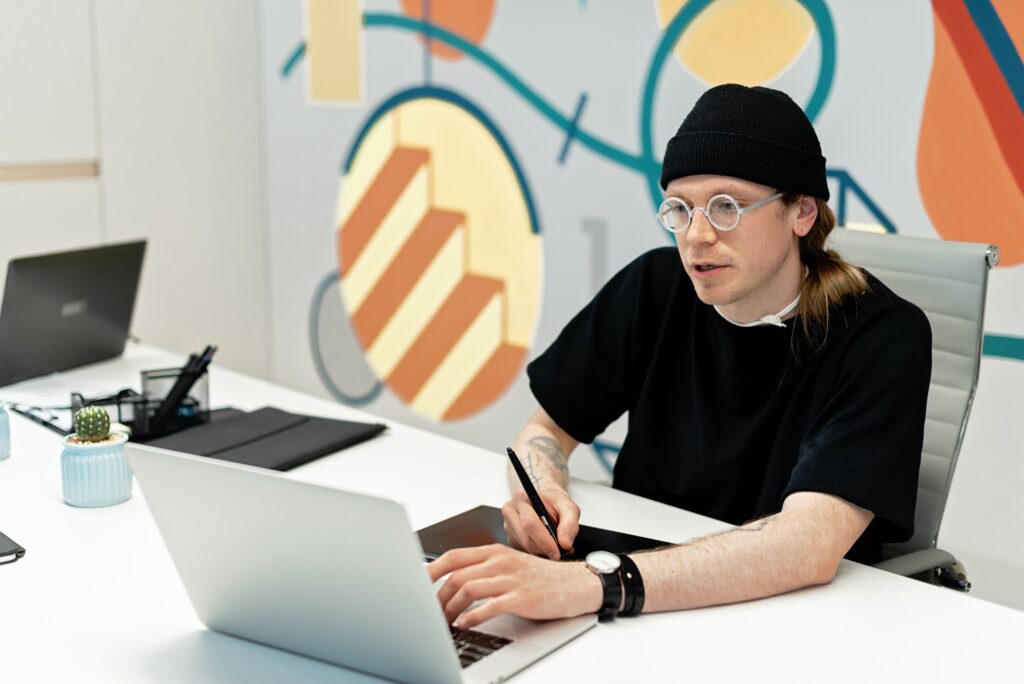 Unleashing Business Potential with Customised Perth Website Design Solutions
Genesis Marketing, a boutique agency in Perth, excels in crafting bespoke digital solutions tailored for Perth businesses. Our dedication to addressing each client's unique needs allows us to deliver personalised strategies and attention, ensuring the best possible results. By focusing on your specific requirements, we provide cost-efficient solutions that enhance your return on investment, driving growth and success in a competitive landscape.
Cutting-Edge Web Design Solutions for Perth Businesses
Genesis Marketing is dedicated to providing affordable yet high-quality website design solutions in Perth. Understanding the budgetary challenges faced by Perth businesses, we commit to offering top-tier web services at competitive rates. Our transparent pricing ensures optimum value for your investment while maintaining exceptional quality.

I recently worked with Genesis Marketing for my website design, and I couldn't be happier with the results. The team took the time to understand my business and crafted a stunning, user-friendly site that exceeded my expectations. Their attention to detail, seamless e-commerce integration, and exceptional customer service have made a significant impact on my online presence. I highly recommend Genesis Marketing's website design package to any small business looking for a professional and cost-effective online solution.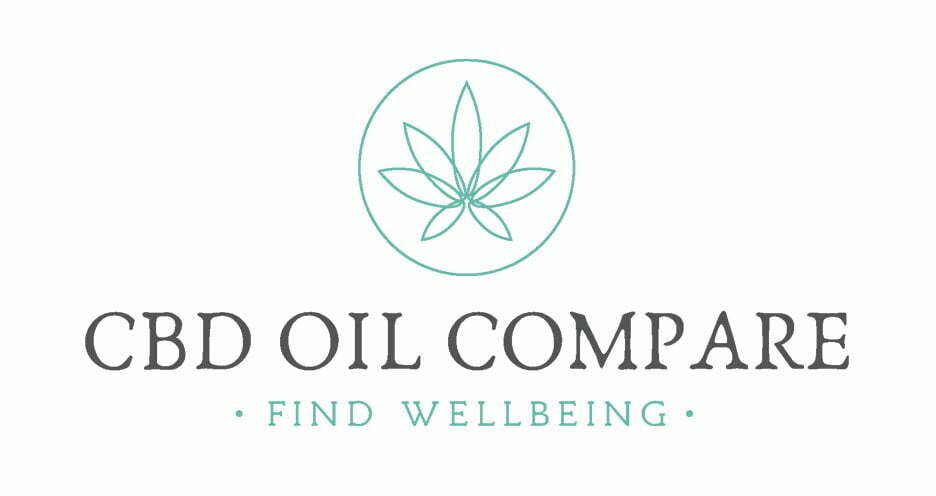 CBD Oil Compare
Genesis Marketing has been an absolute game-changer for my business. Their website design package was exactly what I needed to elevate my online presence. The team's creativity, responsiveness, and expertise in creating a visually appealing and highly functional site have been outstanding. I've seen a noticeable increase in traffic and customer engagement since the launch of my new website. If you're in search of a reliable and skilled team to transform your online presence, look no further than Genesis Marketing. Their website design package is worth every penny!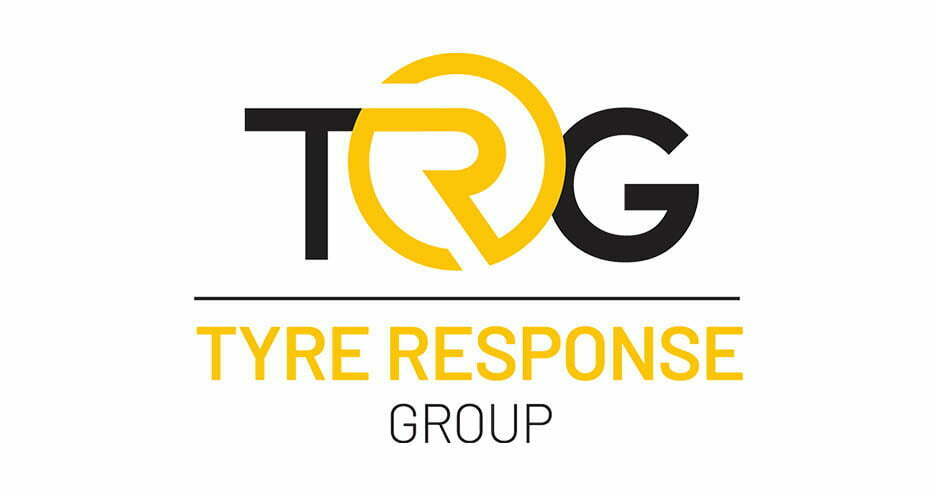 TRG
Frequently Asked Questions