Accelerate your startup and access a free marketing plan🚀
Hello, Tech Enthusiasts! We're back with another edition of the "Tech Talk" Newsletter, packed with exciting tools, opportunities, and insights to supercharge your tech journey. Grab your cuppa, and let's dive in! ☕🎉
---
In 2020, The UWA Student Guild recognised that automation and innovation are changing the global workforce. This led to the creation of Venture: The Student Innovation Centre.

Venture is an environment where the development of ideas is encouraged, a community that accelerates personal growth, building valuable partnerships and the sharing of collective wisdom.
We are a central point of connection for Clubs, Societies and all UWA Students, providing access to valuable hands-on experiences, ideation, and innovative thinking within the UWA and WA ecosystem.
OUR VISION: To inspire all students to realise and capitalise on their power to change THEIR world.
OUR MISSION To enable our students to capitalise on their potential through a mindset of innovation and entrepreneurship.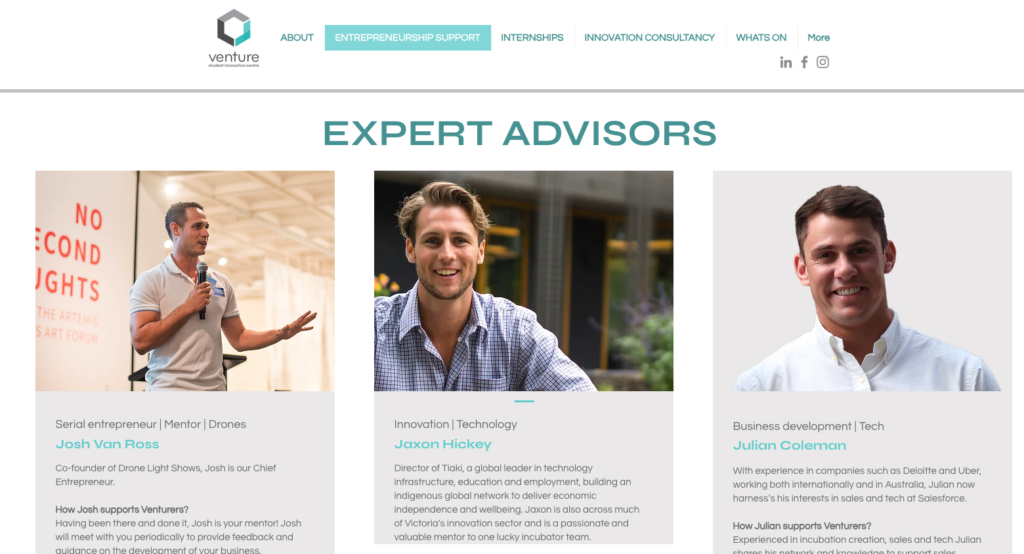 ---
Your Toolbox of Innovation 🧰
Discover tools that are transforming the way we work, communicate, and innovate. Each one is a gem, promising to add a sprinkle of efficiency and creativity to your daily grind.
🎥 Bubbles
Say goodbye to lengthy, confusing emails! With Bubbles, create quick, intuitive videos to share feedback or walk through your projects. It's all about clarity and collaboration, minus the misinterpretations!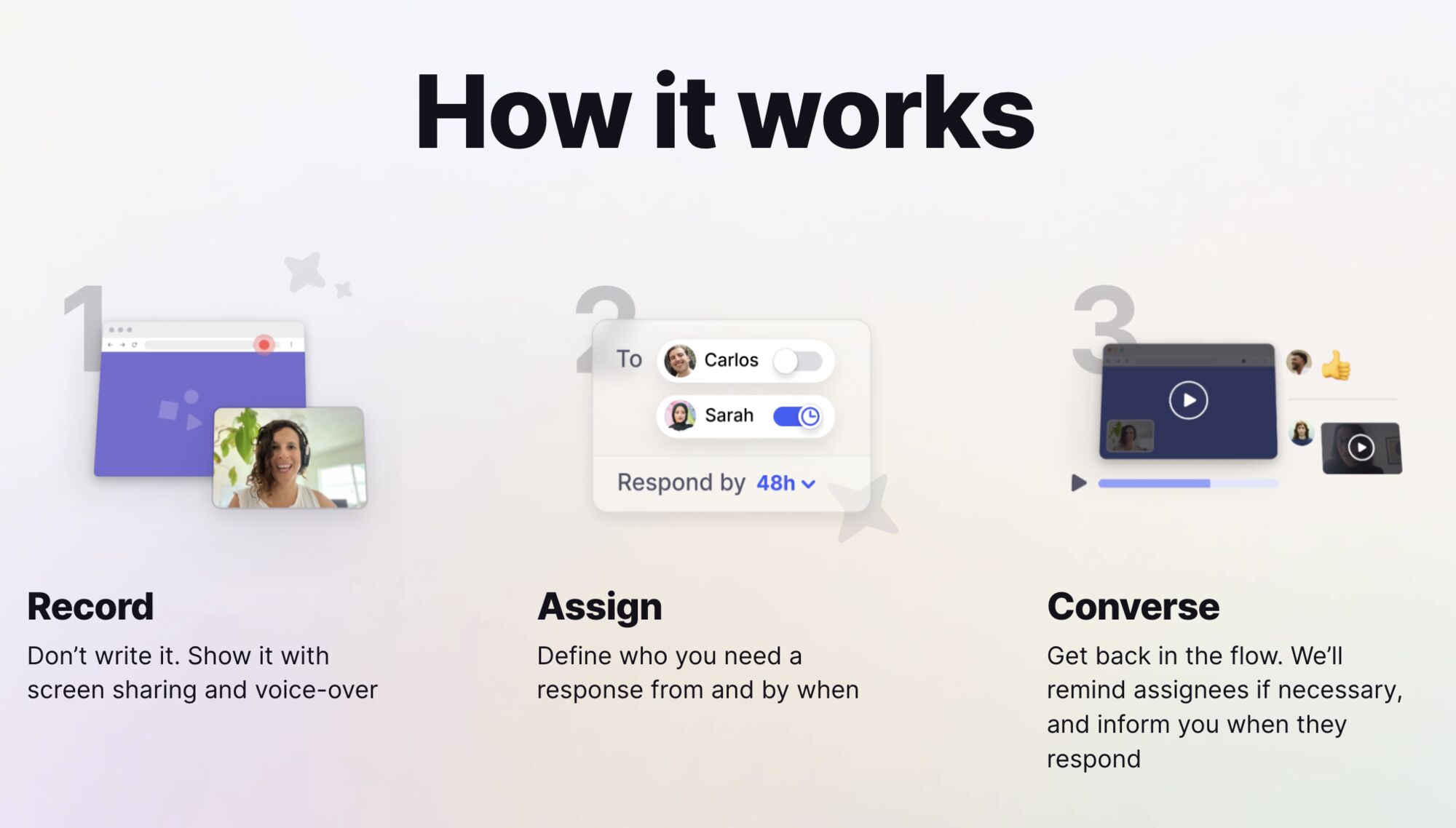 📑 DigipTrademarking
DigipTrademarking made easy! With Digip, get your business trademarked in just 10 minutes. It's the fast track to securing your brand identity!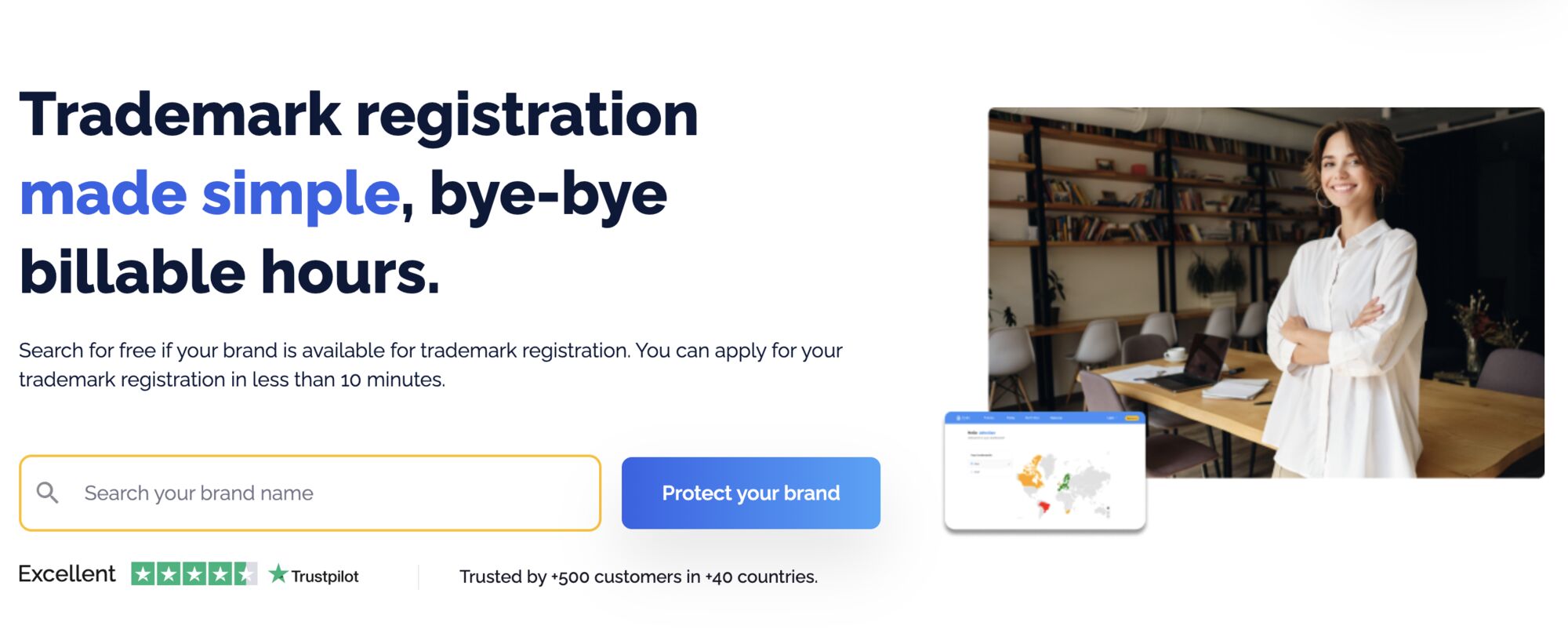 🎙 HatchPodcasting
HatchPodcasting simplified for businesses! Upload your episode to Hatch, and they handle the rest—editing, publishing, and promoting. Your voice is amplified!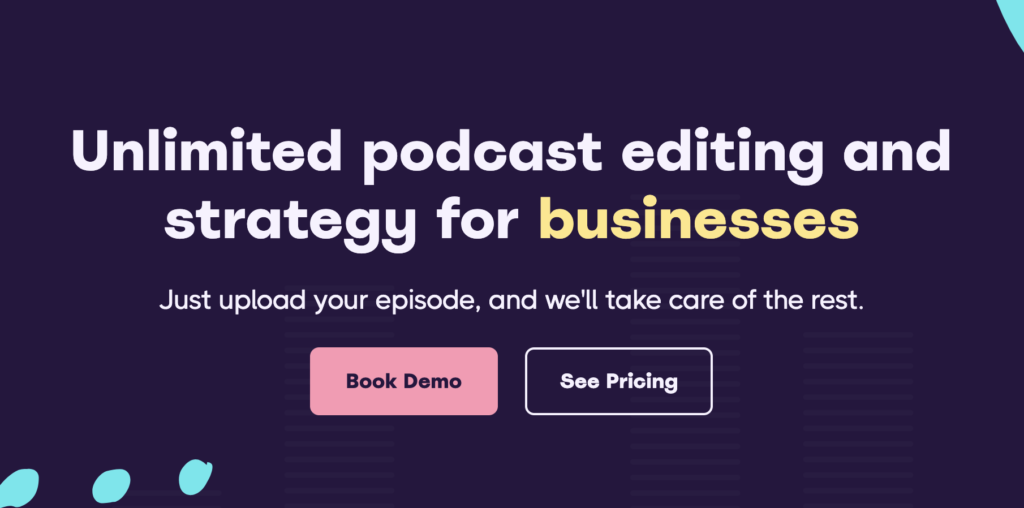 🔗 Rebrandly
Take control of your links with Rebrandly, the ultimate tool for branding, tracking, and sharing customised short URLs. It's all about making those links work for you!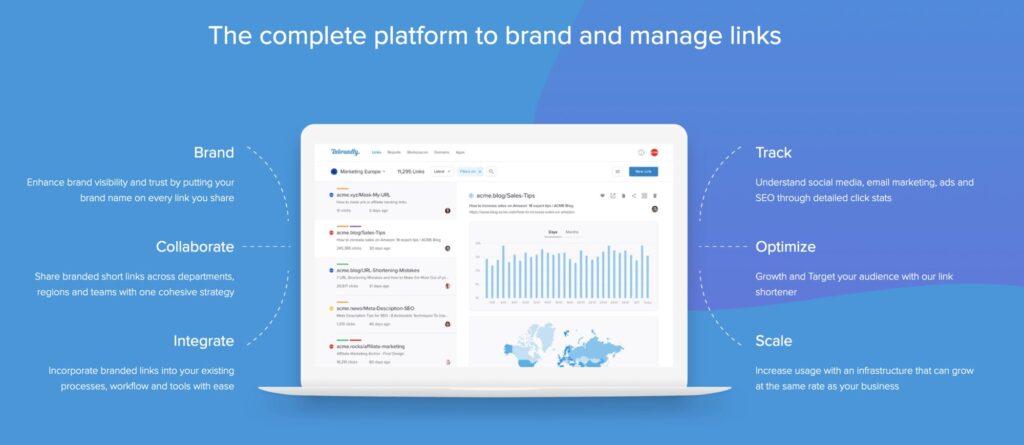 💻 Screen Studio
Mac users, rejoice! Screen Studio is your go-to for creating professional-looking screen recordings and tutorial videos in a jiffy—no editing wizardry required!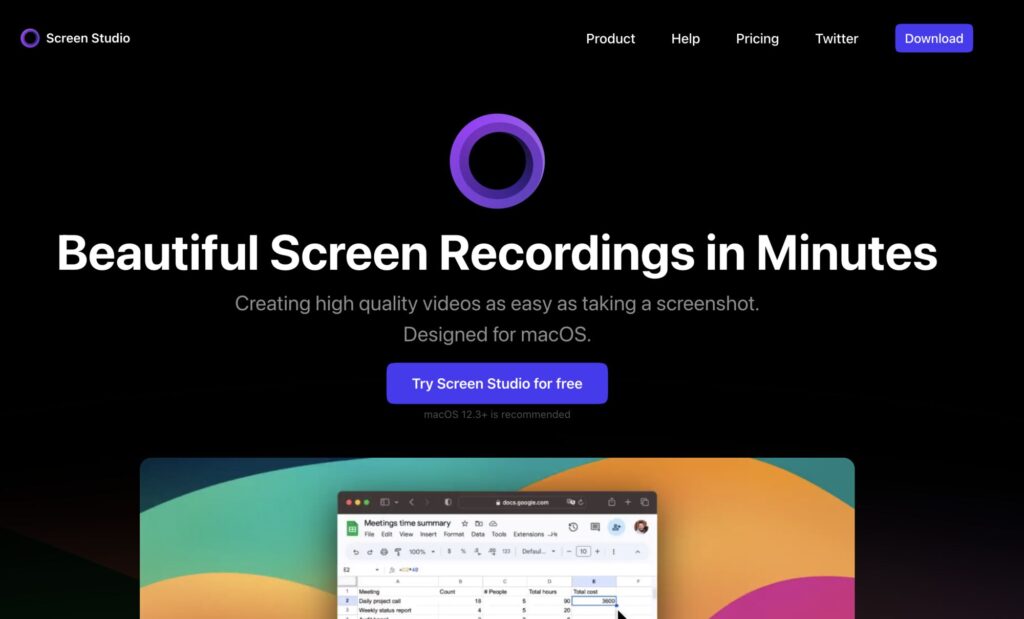 ---
Bloom's Orbit: Your Launchpad to Success 🚀
Navigating the early stages of your startup can be tricky, but worry not! Bloom's Orbit 12-month accelerator programme is here to guide you through the 'valley of death' into a world of scalability and growth. Masterclasses, workshops, and tailored coaching sessions await!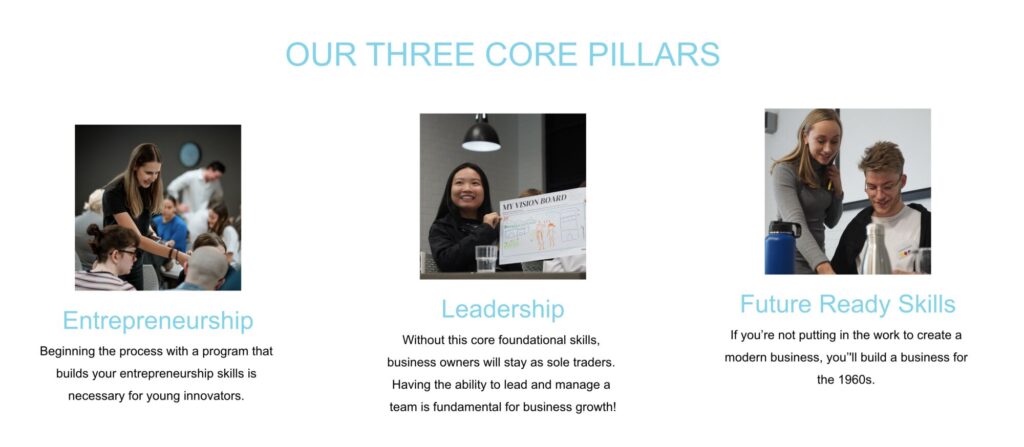 ---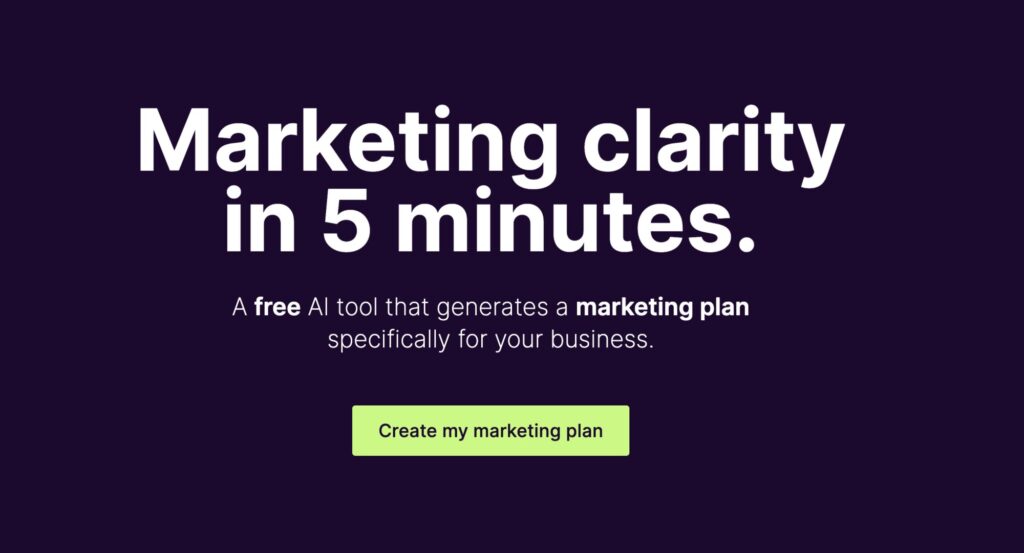 MyFunnel: Your Personalised Marketing Plan Awaits! ✨
In just 5 minutes, receive a tailored marketing plan designed to elevate your business. Answer a few questions and let MyFunnel work its magic. Your roadmap to marketing success is just a click away!
---
West Tech Fest: Grab Your Tickets! 🎟️
Mark your calendars for 4th – 8th December 2023!

West Tech Fest is back, and early bird tickets are flying off the shelves. Get ready for a week of networking, learning, and tech magic!
Early bird tickets go on sale 12 pm AWST Wednesday, October 11 October for the following events:
West Tech Women – Monday 4th December – Beaumonde on the Point
West Tech Coast – Tuesday 5th December – Coast, Port Beach
West Tech Main – Wednesday 6th December – Pan Pacific Perth
Innovation Showcase – Wednesday 6th December – Pan Pacific Perth (free event!)
---
Community First, Product Second: A New Business Mantra 🌟
In the evolving landscape of business innovation, there's a growing allure towards a model that places the community at the forefront, with the product following suit. This paradigm, often termed the "Community First, Product Second" strategy, is not just a theoretical concept but a practical approach adopted by successful brands and influencers alike.
The Genesis of a New Business Model
The inception of renowned brands like Glossier, Buffer, AppSumo, and Moz can be traced back to their roots as blogs. Similarly, prominent YouTubers such as Mr Beast, Logan Paul, and Emma Chamberlain have adeptly utilised this strategy, amassing a vast audience through engaging content before introducing tailored products.
The Unravelling Benefits
While this approach may not offer the quickest route to launching a startup, the benefits it unfolds are substantial and multifaceted.
Deep Diving into the Niche
Take the journey of Emily Weiss, for instance. Her intimate engagement with the beauty community through her blog, Into The Gloss, equipped her with an in-depth understanding of the market dynamics. This profound knowledge was instrumental in the successful launch of Glossier, a brand that addressed the nuanced needs of beauty enthusiasts.
Direct Engagement with the Target Audience
The interactive platforms of blogs, social media, and YouTube channels serve as direct conduits to the target audience. The feedback, accolades, and criticisms, as well as the varying engagement levels on diverse topics, serve as a rich reservoir of data. This information is pivotal in sculpting products and services that resonate with the audience's needs and preferences.
The Brand Becomes the Magnet
The global popularity of YouTuber Jimmy Donaldson, better known as Mr. Beast, underscores the power of brand affinity. With a diverse portfolio ranging from eateries to apparel, the common thread weaving through his successful ventures is the brand loyalty of his extensive subscriber base. The product in this scenario becomes secondary to the brand's magnetic appeal.
Lowered Entry Barriers
The accessibility of platforms like Mailchimp, Substack, and various social media outlets has significantly lowered the entry barriers for initiating content-driven communities. These platforms offer aspiring entrepreneurs the opportunity to cultivate and nurture their audience, laying a solid foundation before the product's unveiling.